Types of houses in Vietnam are as varied as anywhere else in the world. However, it's not always easy for an expat to find a suitable house to live in right after they arrive in Vietnam. Many foreigners don't have accomodation included in their employment package and they struggle to find the right property. If you're facing the same issue, Alpha Housing is here to help!
The most common types of houses in Vietnam for expats to buy
Apartments
Apartments are tower blocks that usually consist of 20 – 50 storeys. This type of property is mostly found in major cities of Vietnam such as Ho Chi Minh City or Hanoi. Apartment units can be built by both local or international property developers. That's why you can always find apartment flats with different price ranges.
The value of an apartment also lies in the facilities that come with it. Some of the most common amenities are sports fields, kid's playground, swimming pools, underground parking garage… Some high-class apartment complexes also feature shopping malls, schools, hospitals, banks…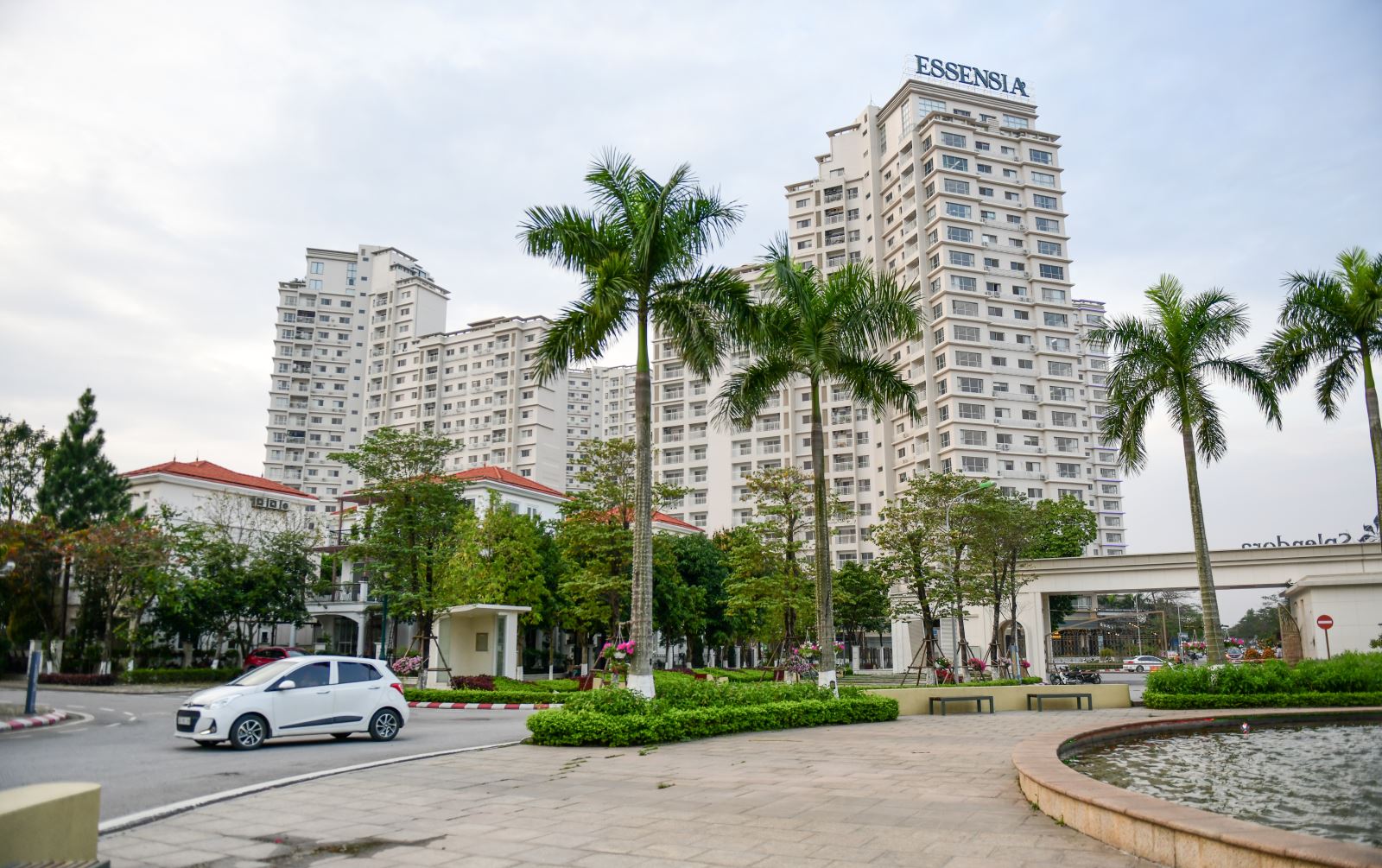 Villas
Villas usually reside in gated residential communities. They're big and independent houses that often come with a yard, gardens and other amenities such as private swimming pools, gyms…
Villas can be developed by project developers or any individual who has enough economic resources and they have to follow the construction regulations established by the community. That's why most of them usually have the same appearance.
LakeView City is one of the examples for villa communities. It's a luxurious metropolitan area of 30 acre with diverse facilities such as pool and park, healthcare, schools, playgrounds… These villas are sold at a starter price of $300.000.
Officetels
If you want to open a business of your own, then officetels might be the best option among types of houses in Vietnam. These function as a normal apartment for living and an office for working as well. Officetels are usually found in large housing complexes.
Officetel projects are mostly located in Districts 1, 2, 4 and 7 of Saigon. If you want some suggestions, check out some of the projects below:
District 2: The Sun Avenue, The Lexington Residence
District 4: Goldview, City Gate, Millenium
District 7: Sunset City View
However, you need to pay attention when choosing officetels as they don't include a pink book or mortgage.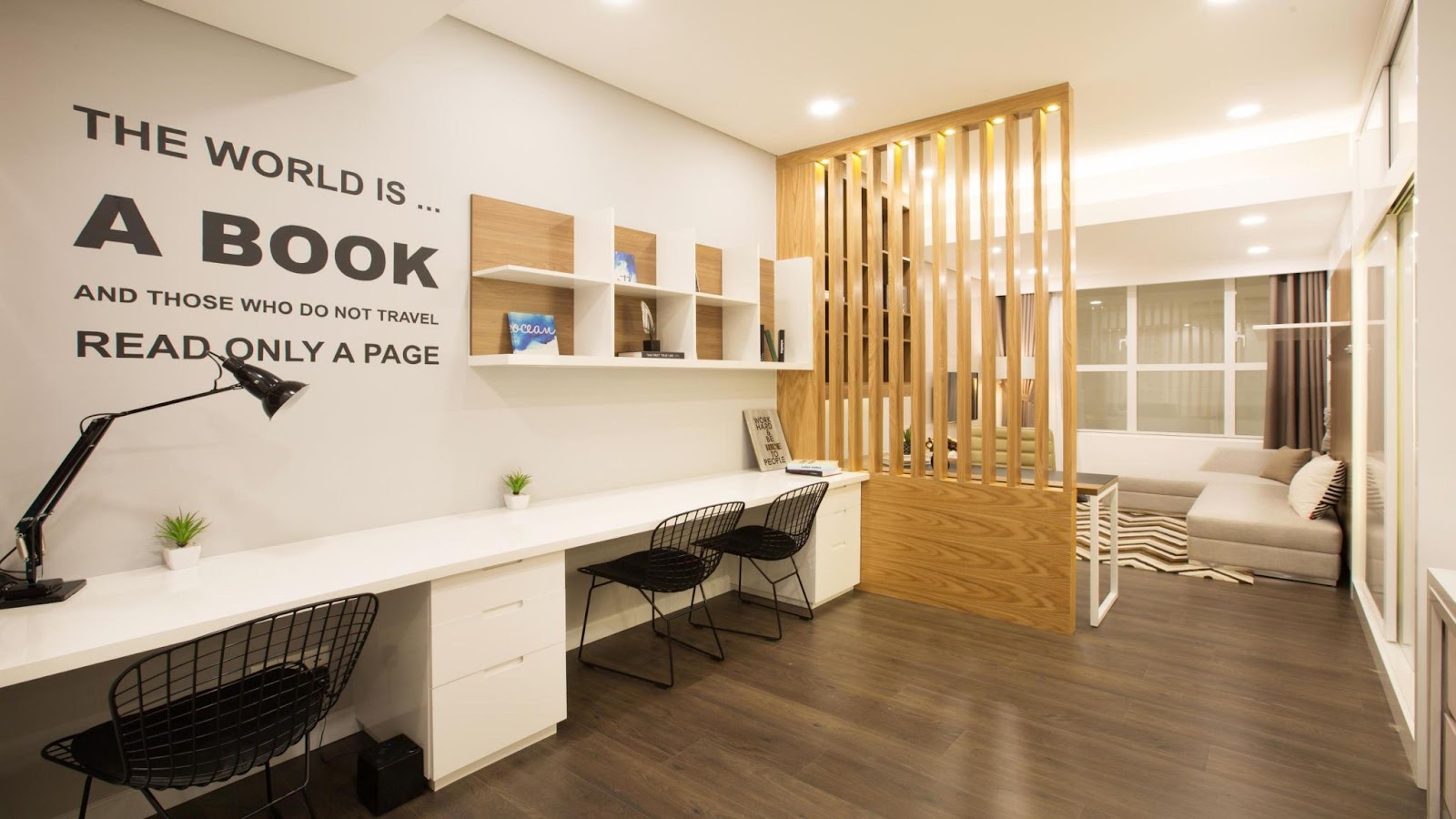 Condotels
Condotels are the combination of condominium and hotel. These condos are utilized as hotels and they're usually found in resort areas or metropolitan cities. Condotels are constantly growing in number, especially in tourism cities like Da Nang or Nha Trang.
However, you should think twice before renting or buying a condotel. Because the certificate of ownership for condotels is only valid for 50 – 70 years. The Certificate for condotels is not equivalent to permanent residency.
If you're interested in projects like this, why not take a look at VinPearl condotels. They offer fully furnished rooms, big dining space and other amenities.
Landed property
Landed property is the term used for solitary houses. Each house has its own design and structure and is usually built by the local people. These houses are the most common in Vietnam and they can be recognized straight away with thin and long facades.
These landed properties are clustered together in the alleyways or street-front. For foreign house buyers, these types of houses can be a good investment. Because their value come with land and not only the house itself.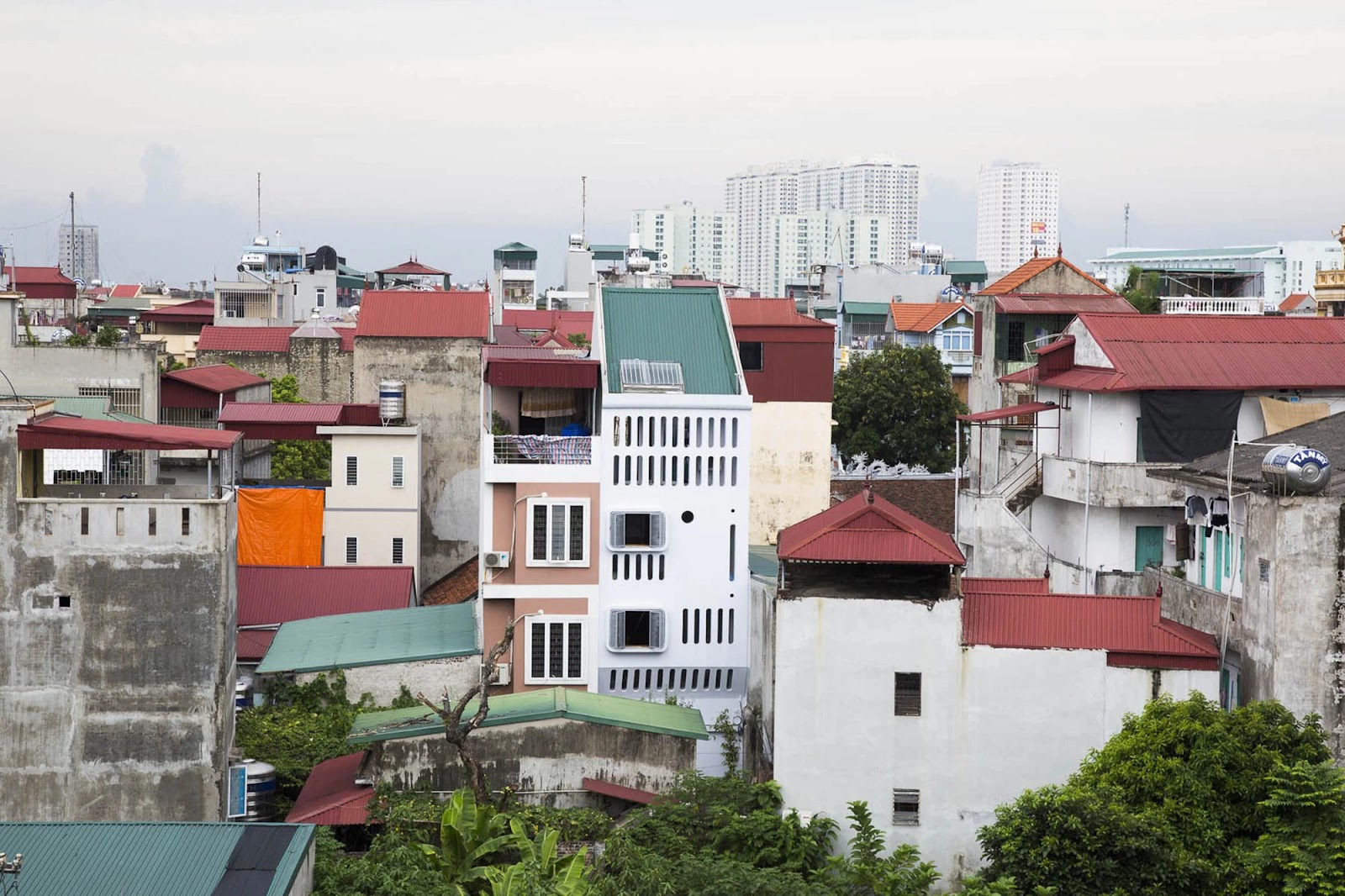 How can foreigners find housing in Vietnam?
Now that you already have a basic understanding about types of houses in Vietnam, let's find out how you can get information about the houses:
Through word of mouth
If you have friends, family or coworkers that already live in Vietnam, you can always refer to them for help. Finding real estate through word of mouth is actually quite helpful.
Real estate websites
In Vietnam, you can easily find local property websites that list all the properties for sale and for rent. If you're looking for a rental house in Hanoi, then Alpha Housing is definitely the site where you can find everything you need. We're the leading property leasing agent that always provides our clients with the latest updates on Hanoi's real estate market. Check out alphahousing.vn for more information.
Facebook Groups
Facebook Groups also represent a helpful source of information when searching for a house to buy in Vietnam. If you don't have time to scroll through different groups, then we suggest joining groups for expats in Vietnam and post your requirements for a house to buy. For example the area, pricing, facilities…
Search for house selling advertisements
If you happen to take a walk in the area where your future house will be, you might see banners or pieces of advertisement that say "house for sale". Then you just need to call the number of the owner and ask for further info about the house.
Tips for foreigners buying a house in Vietnam
The first thing you need to do is asking the owner or the property agent for map location, pictures and videos of the house
Always take a look at the house in person before buying
If you're unable to view the house in person, then ask the owner for a video call so that they can show you around the place
To avoid the traffic jams and other problems related to transportation, you should consider living near your workplace
Alleyway houses might not be the best options for everyone. Because these properties come with some problems, such as lack of view or natural light, flooded alleys…
Purchasing properties in Vietnam might be quite tricky as it involves complicated procedures. That's why it's advisable to consult a property agent or attorney for the best guidance
The diversity regarding types of houses in Vietnam provides the foreigners with more options when buying real properties. Hopefully this article will help you choose the best type of real estate that fits your wants and needs. If you want to rent an accomodation in Vietnam, Alpha Housing is always here at your service.