Hanoi housing is a complicated field that requires much experience and research to really understand it so that expats can find their finest property to rent, and here at Alpha Housing we give you the things to look at when finding an apartment in Hanoi
1. THE PRICE
The first thing expats should ask themselves is whether they can afford the property, which depends on their income and budget. Wandering in a massive neighborhood is very time-consuming and it is recommended that expats try to do some research online to grasp the idea and range of the kind of property you want to rent. The price ranges from neighborhood to neighborhood and if you can afford to pay the high price for a certain location, you should also be ready to cut down on your spending and expenses. Another solution for this is to find a roommate to share the apartment. For your best privacy, you should rent a two-five bedroom apartment so that the sharing is easier. Plus, it is a must to remember that low rents often come with unexpected incidents or even additional costs.
2. LEASE TERMS
Due to the language barrier, expats often find it quite hard to fully understand the conditions from the landlords, not to mention the complicated legal terms that you might miss such as security deposits, pet policy or parking spots. Expats finding apartments for rent in Hanoi can go find help with an agency and Alpha housing is ready to help, with no fee charges.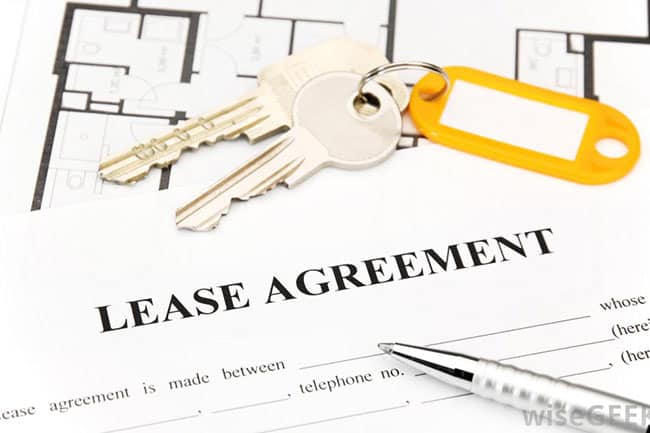 The tricky thing is that the cost you see in listings may not be the final monthly price because of the utilities (which can be 10% of the monthly rent) or the charge for late rent. Expats should also clarify the things that the landlords give much attention to such as quiet hours or sounding. Finally, you should ask about the security deposits and non-refundable deposits, which can cost you a fortune.
3. PET POLICY
For some luxurious apartments, pets are always allowed but this is not the case for every landlord so if you are a pet-lover and having a pet, you should ask this right away when scouting the apartments that you like. If the landlords agree to let you have the pet, you have to ask about the deposits and fees (normally there would be non-refundable pet deposits to cover the deep cleaning after you move and any damage your pet may cause.
4. THE LANDLORD
The landlord is the key factor that defines your housing. If you have a good landlord, you would not have to think about additional fees and the poor conditions of the apartment because the landlord will take care of that for you. If you have a bad landlord, you may end up in your own rental nightmare (or worse – a courtroom). To prevent this from happening, try to meet with your landlord or (at the very least) chat with him or her on the phone. If you're moving into an apartment with roommates already, then make sure to ask them about their overall experience with their landlord.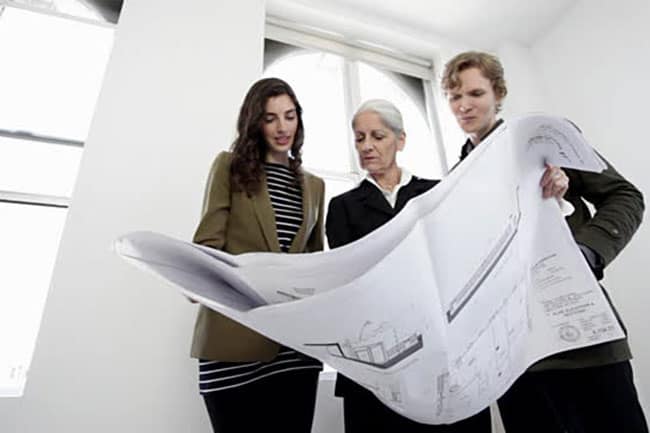 5. THE ROOMMATES
There are two options for you when choosing a roommate. First, you can ask your friends or at least your acquaintances to move in with you and share the apartment, which will be easier for you because you have already known them and you want to share with them. Another choice for you is to move into  Hanoi apartment for rent with total strangers, but there is something you should do first before signing any contract with them and that is to get to know them.
If you are moving to Vietnam, it's important to know that there are complicated areas in Hanoi in which there are burglary and theft and you should definitely avoid that. Choosing to stay in a high-quality apartment can help you stay away from this.