As the last project in The Manor area with a high-rise license, The Emerald CT8 is located in a prime location in the heart of My Dinh – Me Tri new urban area, which is known as the heart of the dragon, ie the heart of the dragon, the center of the Capital. Surrounding The Emerald is a synchronous infrastructure system and modern traffic according to international standards such as Thang Long Boulevard, a system of elevated ring roads connected to inner-city roads so that residents of The Emerald Me Tri can shorten the time, convenient to move to the districts and other real estates in Hanoi.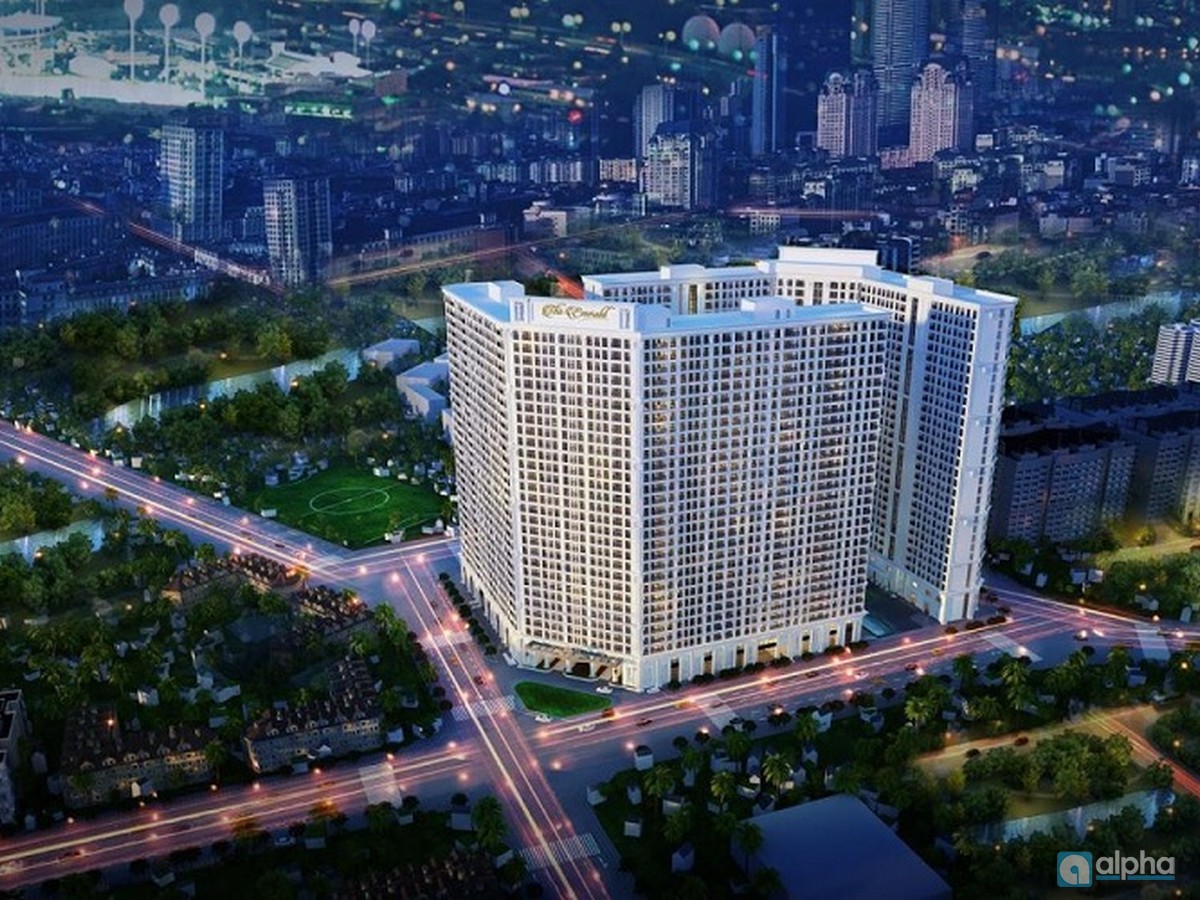 Location of The Emerald project – CT8 My Dinh
The Emerald is located in the new central area of ​​Hanoi with many important ministries and agencies. Located in a strategic position between two arterial roads, Pham Hung and Me Tri, the project residents can easily move to the inner city districts and the city center.
In addition, The Emerald project also inherits many facilities in the new urban area of ​​My Dinh – Me Tri such as; Lake Park next to the project, sports fields, kindergartens and high schools. High school. Along with that is a high-class residential community when adjacent to many housing complexes, high-class apartments such as: Song Da urban area – My Dinh, The Manor, Golden Place Apartment, Me Tri Ha urban area, …
From The Emerald, it is easy to move to new administrative, service and entertainment centers:
800 meters to Me Tri lake park, Cau Giay lake park.
1 km to the new headquarters of the Ministry of Foreign Affairs, My Dinh National Stadium.
1.3 km to My Dinh bus station.
1.6 km to National Convention Center.
2 km to Big C Supermarket.
Utilities system inside – outside the
The Emerald My Dinh owns an extremely rich and outstanding internal utility system. It will definitely bring residents absolute satisfaction about the ability to meet the needs of daily life as well as play, entertainment and relaxation.
Local amenities:
Not only having a beautiful location, The Emerald – CT8 My Dinh apartment project is also highly appreciated by experts thanks to the integration of 65 modern utilities. Among them, typical are:
4-season saltwater mineral swimming pool; Skybar; Gym Room; Playground; Fitness training ground; Event yard; Garden BBQ; EcoHill. Area
Parking system up to 3 basements about 49,439m2 for parking
Smart management system, ensuring that each apartment has 1 car and 1 motorbike parking space.
…And many other local amenities.
All facilities are modern, in order to maximize the health care and entertainment needs of residents.
Extra facilities:
Educational area: Marie Curie High School is 30m away, My Dinh 1 Primary School is 180m away, Green Garden Kindergarten is 50m…
Shopping area: With a system of high-quality supermarkets in urban areas such as The Manor, The Garden. In addition, there is a supermarket system specializing in selling high-quality Korean food and consumer goods, the K Market system.
Entertainment area: The Emerald My Dinh inherits this entire system of high-class facilities from other urban areas such as Platinum cinema at The Manor, entertainment area in My Dinh Song Da urban area,..etc
Relaxing drinking area: The culinary system in the urban area is very diverse with many dishes from different countries such as Japan, Korea, coming here you will be completely convinced by the variety and quality of the food. the food here.
Health and beauty care area: The Emerald My Dinh is quite close to the medical centers of the ward and district, so medical examination and treatment are very easy. Besides the Spar and Massage system, you will feel completely satisfied when owning the facilities at the project.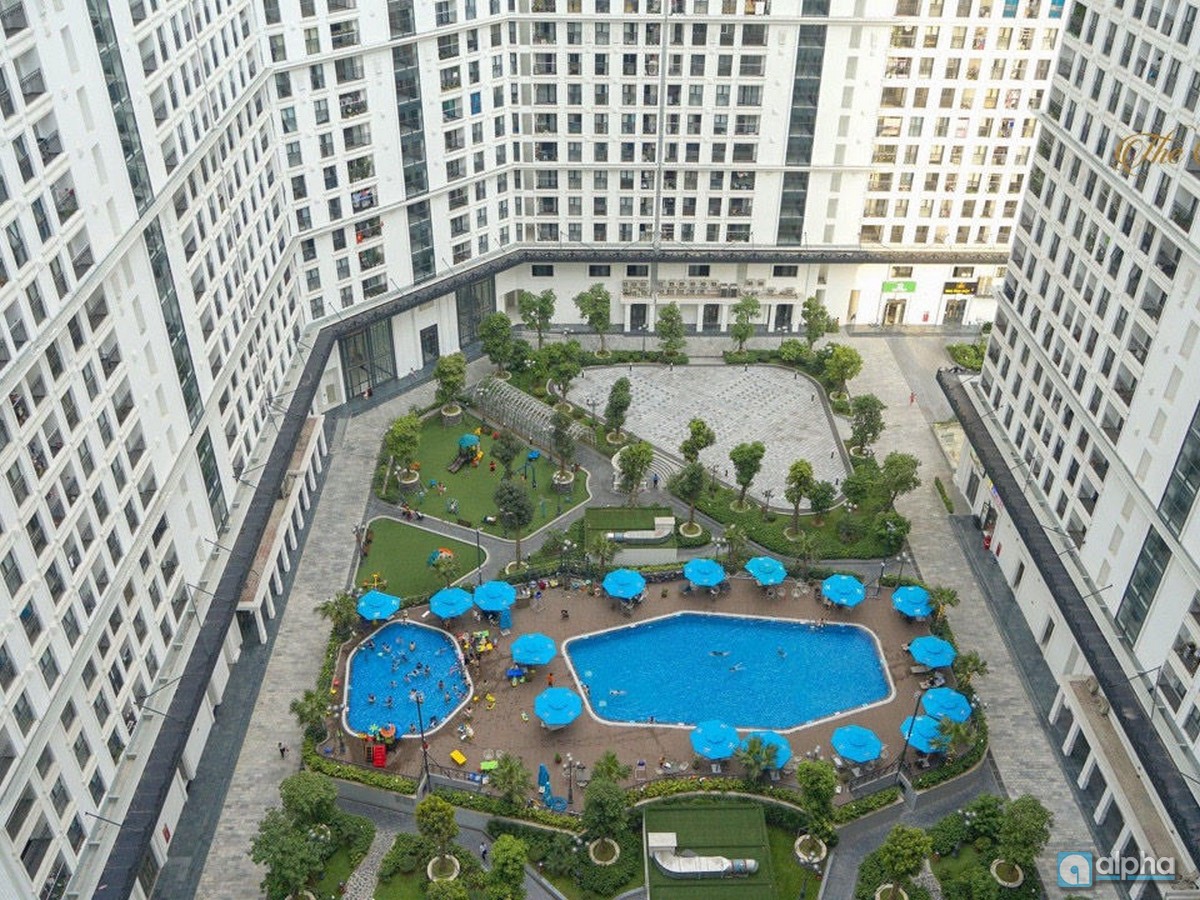 Apartment with a variety of areas
The area of The Emerald – CT8 My Dinh apartment is quite diverse, from 76.4 – 149 m2. Corresponding from 2 to 4 bedrooms. This design meets the diverse needs of customers from small families to multi-generational families who want to settle down in Hanoi capital.
2 bedroom apartments account for 32% with 448 units. Including 3 types of the area from 79 – 84 m2. Rental price from 600$-800$/month
3-bedroom apartments accounted for the largest number with 672 units. The apartments have an area of 96 – 105 m2. Rental price from 700$ – 1000$/month
4-bedroom apartment accounts for 30% of the project, suitable for families of 3 generations. Apartment area from 125 – 149 m2. Rental price from 900$-1,300$/month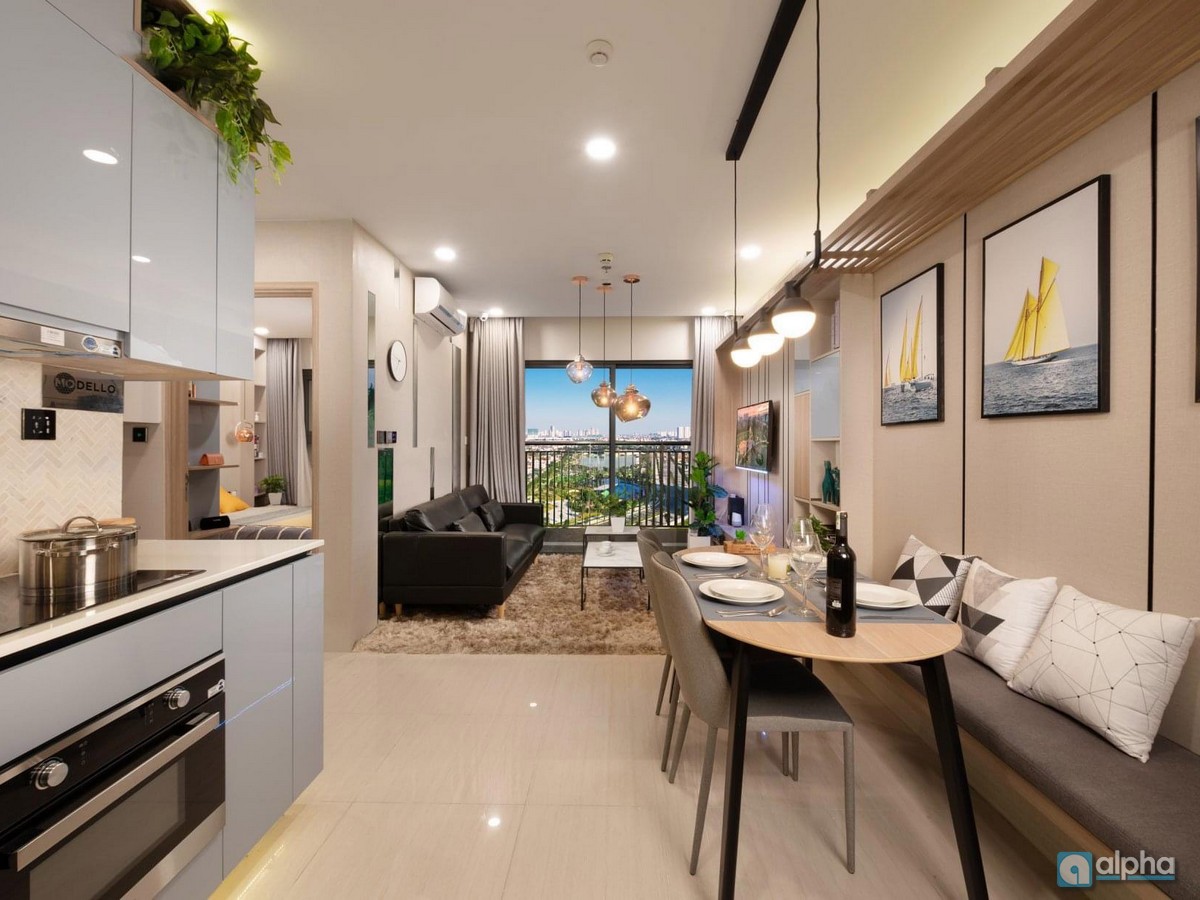 Summary:
Located in My Dinh urban area, lot CT8 My Dinh The Emerald apartment building is highly appreciated by experts, residents, and the real estate industry thanks to its modern utility system, beautiful location and good price. If you are looking to rent an apartment to live in the capital, The Emerald is the perfect suggestion for you.
Above is all information about The Emerald project apartment – CT8 My Dinh. Hopefully, it will make it easier for customers to choose an apartment in the capital. If you want to know more about real estate news such as: Or news for rent whole house, luxury apartment for rent, premises, … in Hanoi, please visit Alphahousing.vn now!