Lotte Mall Hanoi (also known as Lotte Vo Chi Cong, Lotte Tay Ho or Lotte Mall Ciputra) is a project of a commercial center, supermarket, cinema, hotel, serviced apartment, aquarium, and office space. The level is located in Phu Thuong ward, Tay Ho district with a scale of up to 7.3ha with a construction density of only 50%, the total area of ​​the floors is 360,000m2.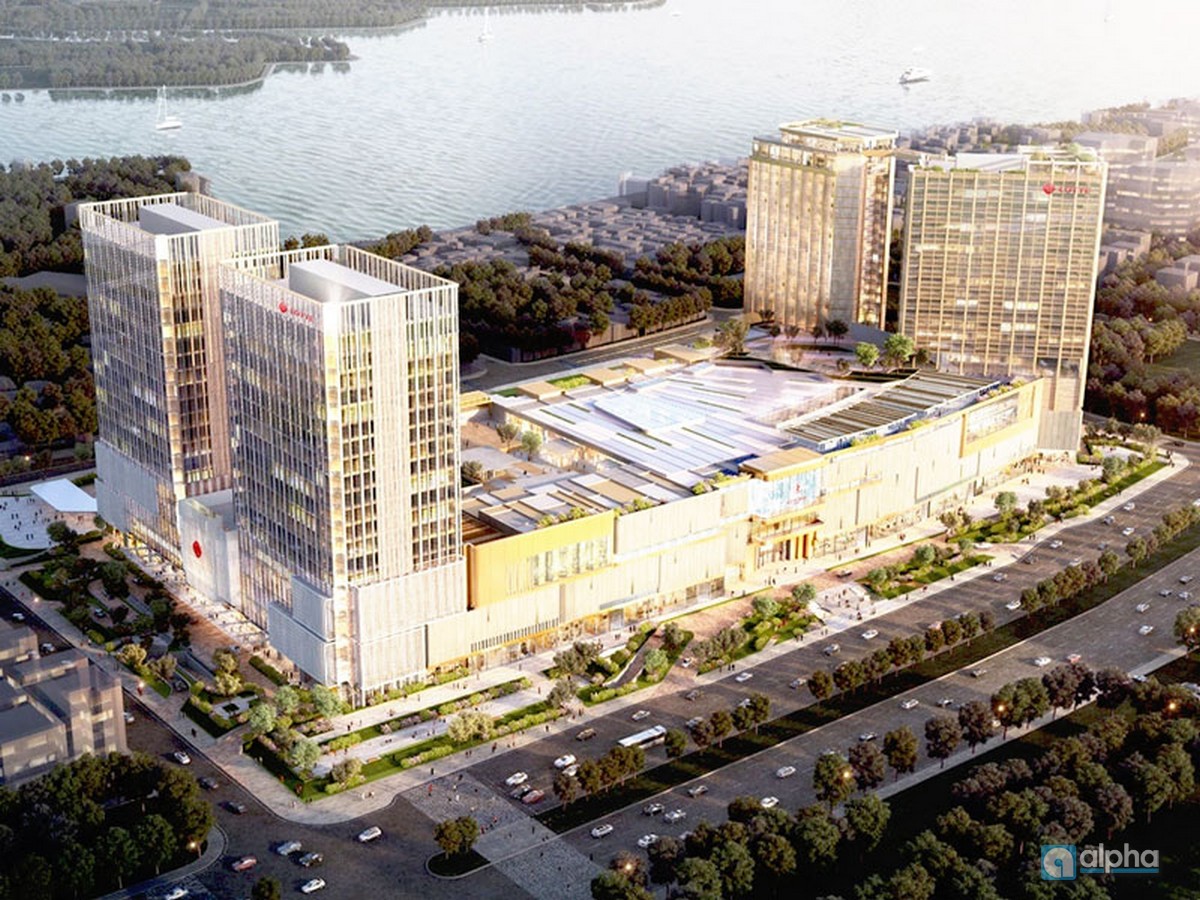 Expected to be put into operation at the end of 2023, it is expected to be the most modern shopping complex in the capital.
Lotte Mall Overview
Lotte Mall Hanoi is located at Vo Chi Cong street / Lac Long Quan street. Adjacent to the project is the complex of Ciputra urban area, Tay Ho Tay urban area, Ngoai Giao Doan urban area with beautiful views overlooking West Lake, Red River view and suburban urban areas.
Lotte Ciputra is planned to develop into a multi-purpose complex including a commercial center, cinema, hotel, serviced apartment, aquarium, office for rent… The building consists of 2 towers A and B, with architectural features. The most modern and unique architecture in the capital with a height of 21 floors per tower, a total rental area of about 50,000m2 Grade A office space.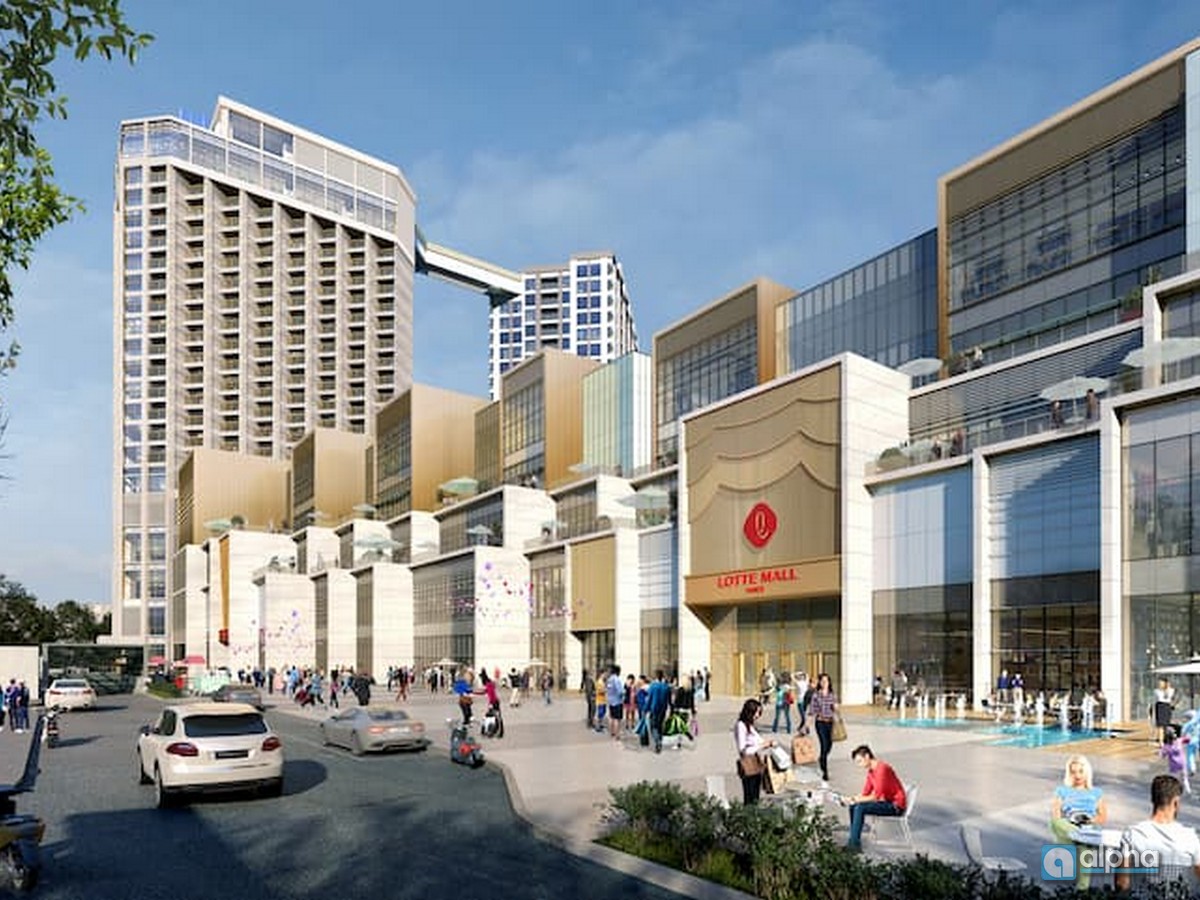 Building specifications:
Total floor area: 61,318m2 (2 Towers)
Usable floor area: 41,088m2 (2 towers)
Floor area: 1290m2/floor
Ceiling height: 2.8m
Parking: Ground parking, 2 basements and upper parking 2F ~ 5F
Intelligent building management system (IBMS), 24 hours CCTV, 24 hours onsite, building security.
Fire protection: sprinklers, fire extinguishers
Power backup: 100% backup; 24/7
Location of Lotte Mall Tay
Lotte Mall Tay Ho is located on two sides of Vo Chi Cong and Lac Long Quan streets, in Phu Thuong ward, Tay Ho district, Hanoi.
This is the road that helps to link the two banks of the Red River, connecting the city center with Nhat Tan – Noi Bai Airport 25 minutes in the North area and large industrial parks such as: North Thang Long Industrial Park, Binh Xuyen Branch (Vinh Phuc), Thai Nguyen Industrial Park, Sam Sung Bac Ninh, Sam Sung Thai Nguyen…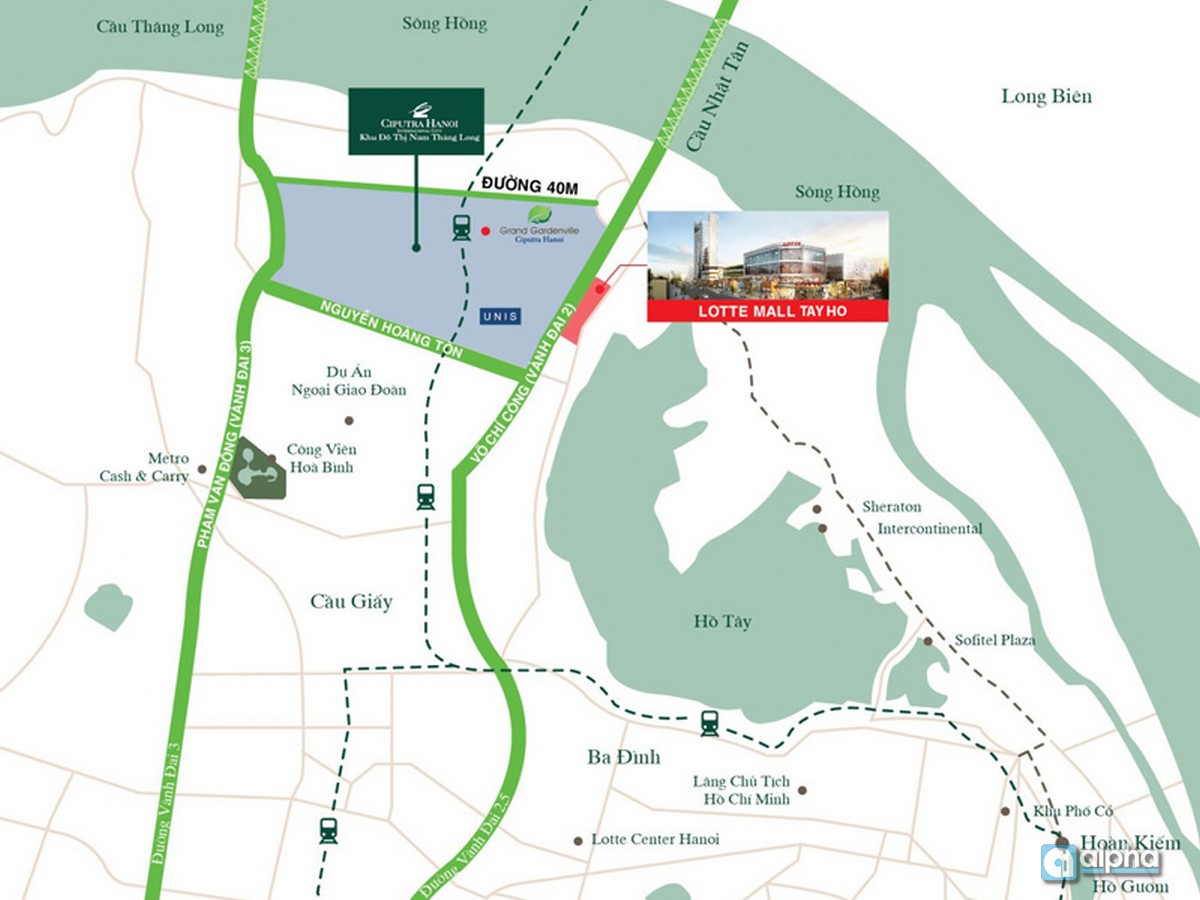 Regional link from Lotte Mall Tay Ho can easily link with surrounding areas:
To West Lake – 4 minutes
Opposite Ciputra . Urban Area
To Diplomatic Corps and Starlake – 5 minutes drive
Ba Dinh Square – 15 minutes
To Hanoi Old Quarter – 15 minutes
This is the area where a lot of senior professionals live and work in Ciputra. Many businesses from Korea, Japan, UK, France, USA, India, Philippines, Malaysia,… are renting at this location.
LOTTE MALL UTILITIES
In addition to the high-class office/apartment areas, Lotte Group will bring Lotte Mall Hanoi the most complete and classy facilities as those announced and committed by the investor. That is: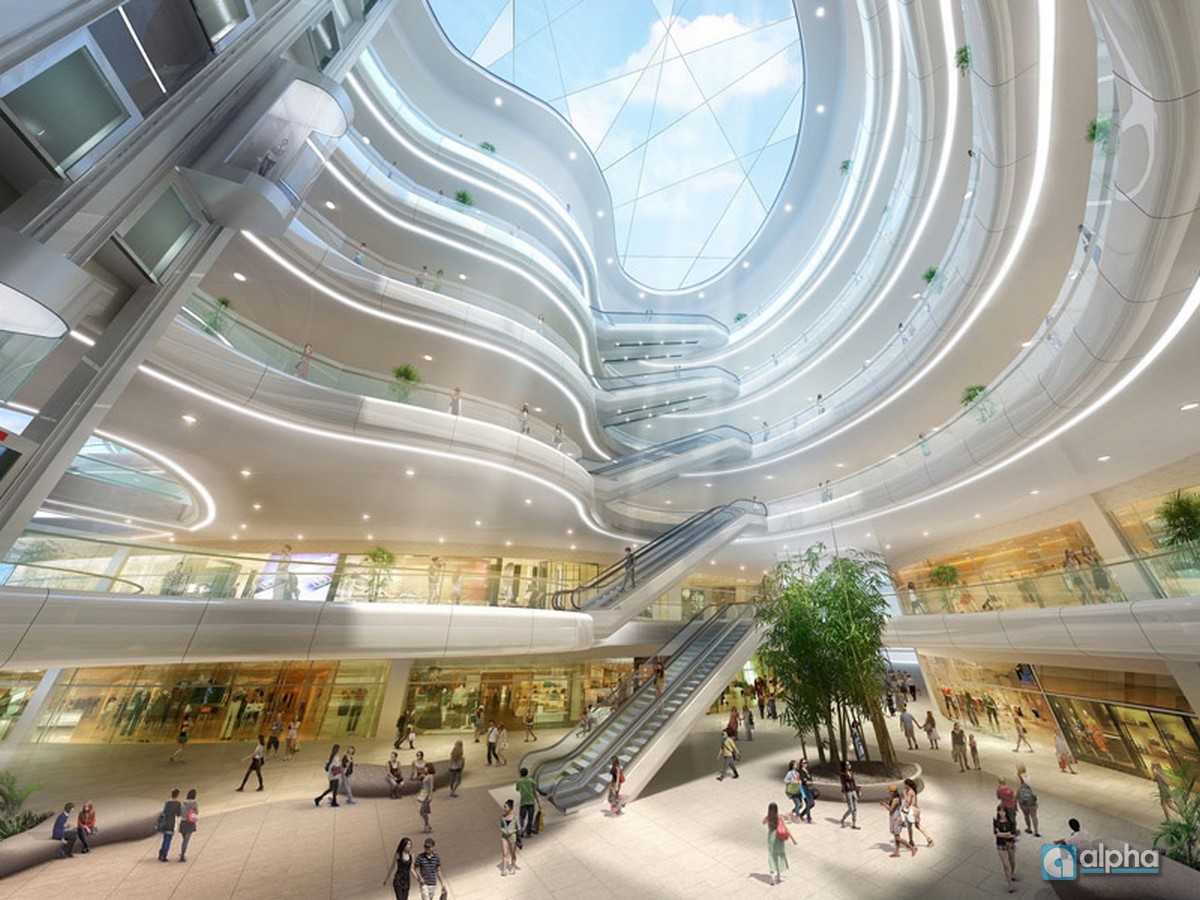 The commercial center with the largest scale hypermarket in Hanoi is located from the 1st to the 5th floor of the building. Including many fashion stores of famous brands from around the world.
Aquarium – Lotte World Aquarium; Lotte Cinema Cinemas; Global food court; Luxury hotels; ;Bar, cafe area; Gym
Spacious public toilets bring the most comfort
Children's room, children's play area
Separate make-up area in women's restroom
ATMs in the area; Rest chairs; Smoking room; Battery recovery bin,…
LOTTE MALL CIPUTRA OFFICE PRICE
Lotte Mall Ciputra office rental price ranges from 31-36 usd/sqm/month (including service fee). The rent will depend on the area and the rental floor (low floor from 7-14 floors, high floor from 15-21 floors).
Lotte Mall Vo Chi Cong Tay Ho includes Grade A office space for lease in Hanoi. With a prime location, unique design, best construction quality and guaranteed progress as committed by the investor, Lotte Hanoi will surely be favored by many multinational corporations, big brands at home and abroad. country of choice when needing to rent an office in Tay Ho district.
RENTAL PRICES NEARLY LOTTE MALL CIPUTRA
After the Lotte Mall Hanoi project comes into use, to meet the needs of finding apartments/houses for rent/buy in the most convenient area with Lotte Mall. Alpha Housing will suggest you real estate from the basic to the most high-end segment here!
Apartment D'. El Dorado1,2
D'.El Dorado Apartment has 2, 27-storey buildings located on Vo Chi Cong and Lac Long Quan streets.
Type of apartment: from Studio to 3 bedrooms
Area: from 35-45-65-80-100sqm
Rent: from 500$ or more/month
Location: 10 minutes walk from Lotter Mall
This apartment is very suitable for professionals who live alone Learn more: https://alphahousing.vn/project/d-el-dorado/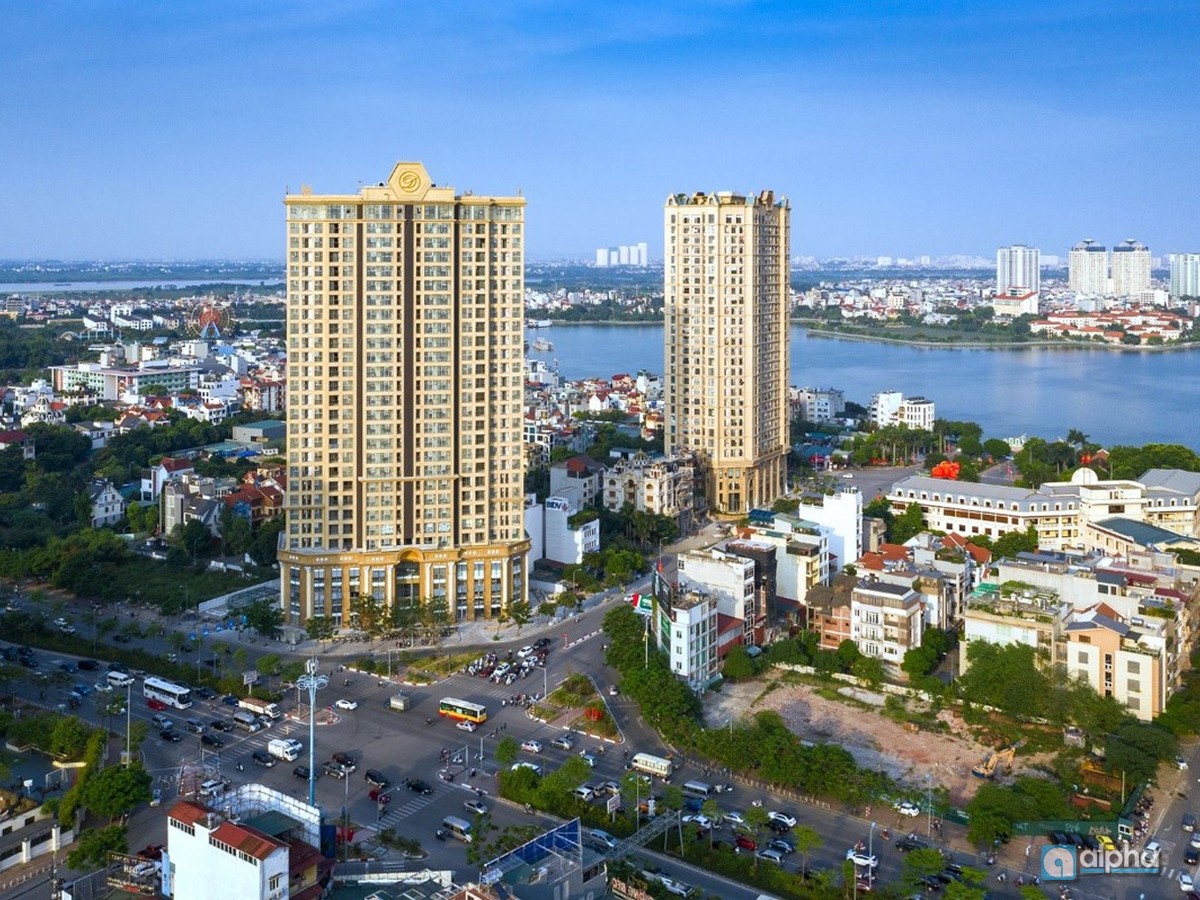 Water Mark Apartment
is a 19-storey and 2-storey building, 128 apartments, a basement with a commercial center inside.
Type of apartment: from 01 to 4 bedrooms.
Area: 55-75-100-150m2
Rent: $550 or more/month
Location: 2.3km . from Lotter
This apartment is suitable for families of 2-3 people or more Learn more: https://alphahousing.vn/project/watermark/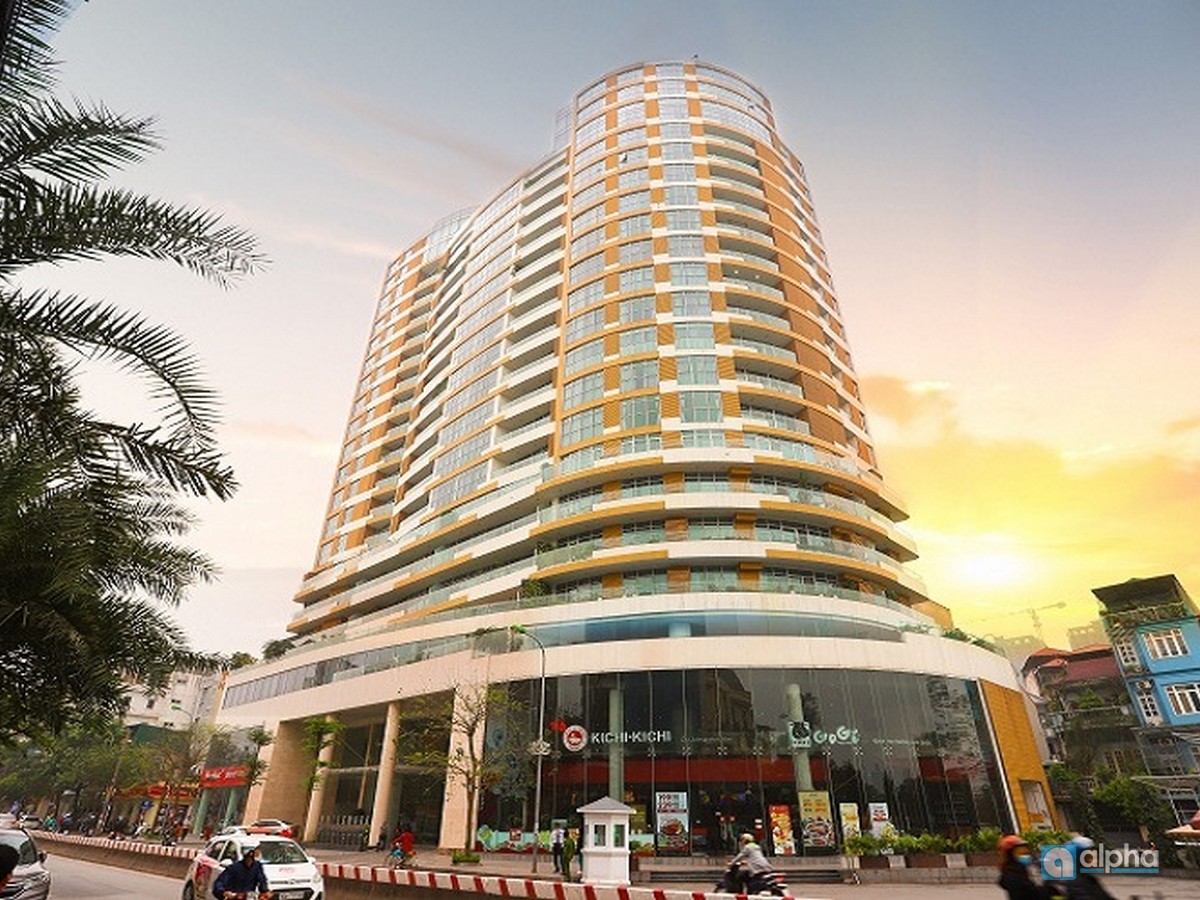 Sunshine City Apartment
Is a project consisting of 06 high-class buildings, 40 floors high, 03 basements
Location: 4km from Lotter
Area: 55-80-90-100-200-250m2
Rent: from $600/month
It is suitable for large families or single people looking for quiet. Learn more: https://alphahousing.vn/project/sunshine-city/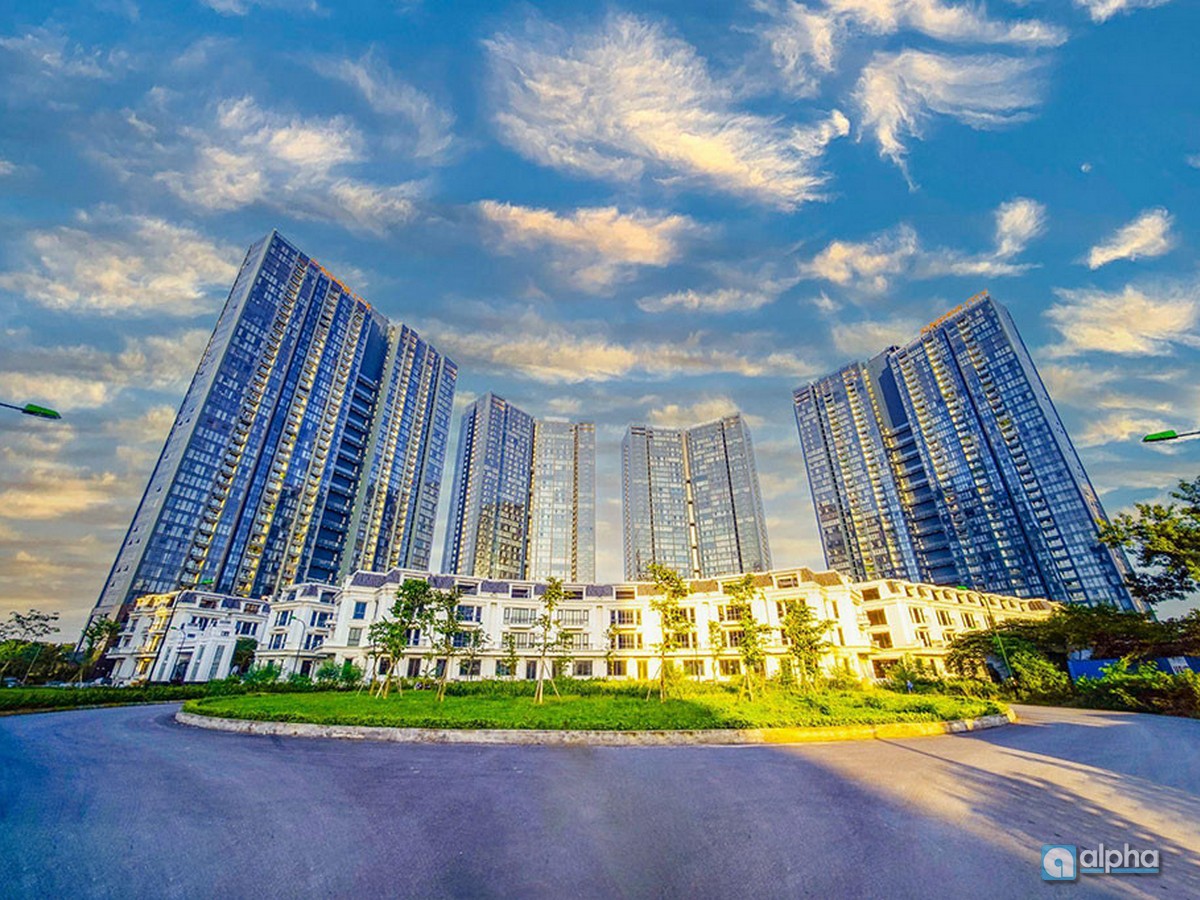 Ciputra . Urban Area
It is a project consisting of many buildings, in which The Link is the new and the most advanced
Area: 60-70-115-150
Location: 3km
Rent: from 650$/month
It is suitable for families with young children and the elderly Learn more: https://alphahousing.vn/project/ciputra/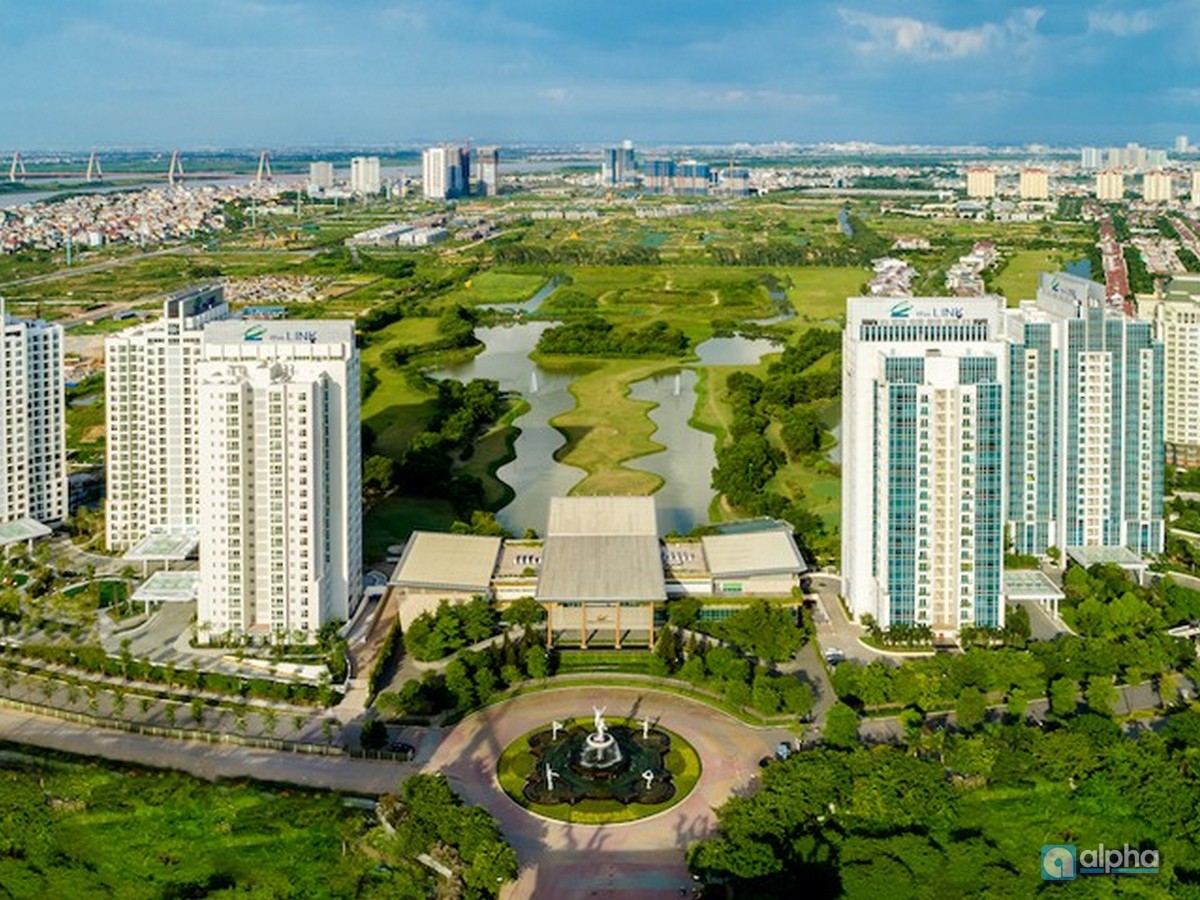 Pent Studio Apartment
As the most luxurious building in Tay Ho district, designed in the form of a Duplex apartment with a beautiful view of the Red River and West Lake.
Area: 75-150-200-300m2
Rent: from $1,200/month
Location: 1km
It is suitable for professionals with high financial resources, looking for luxury apartments. Learn more: https://alphahousing.vn/project/pent-studio-tay-ho/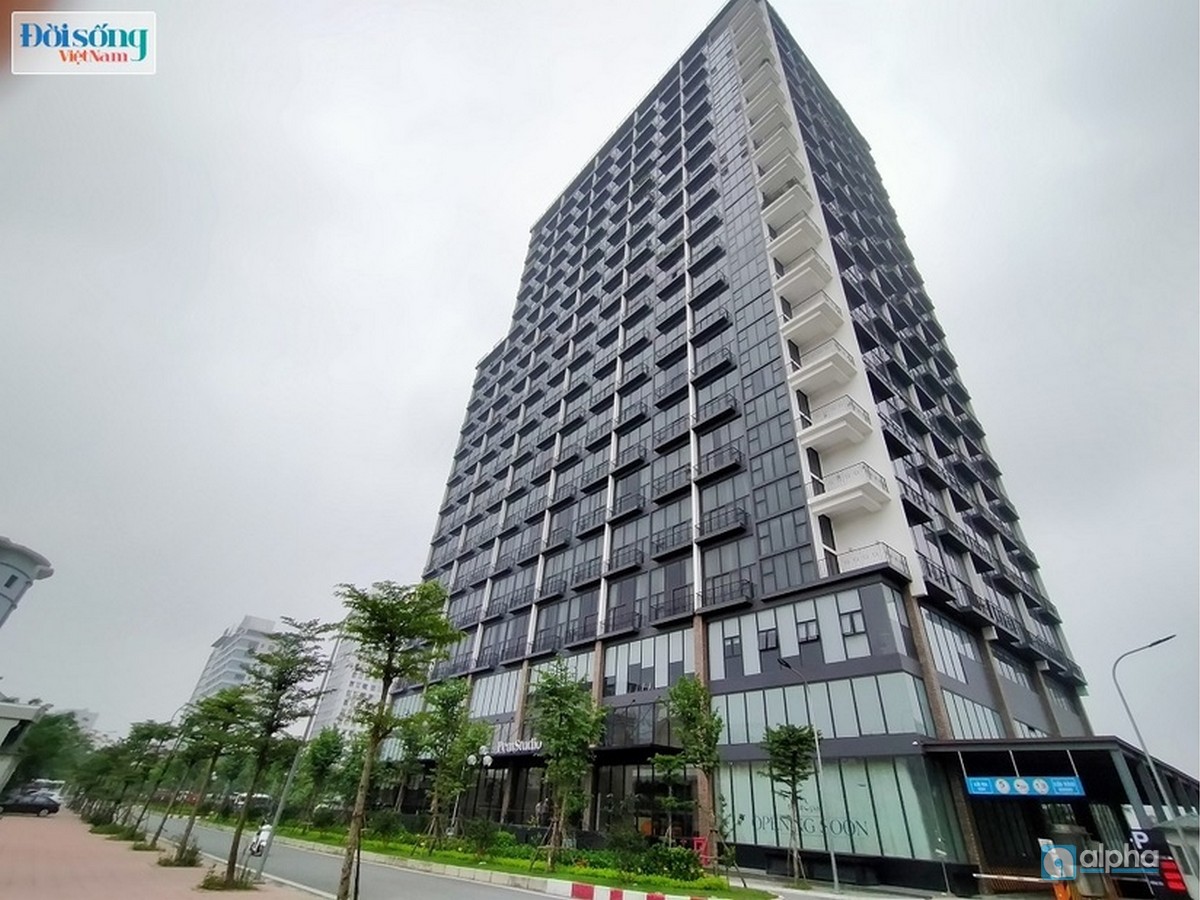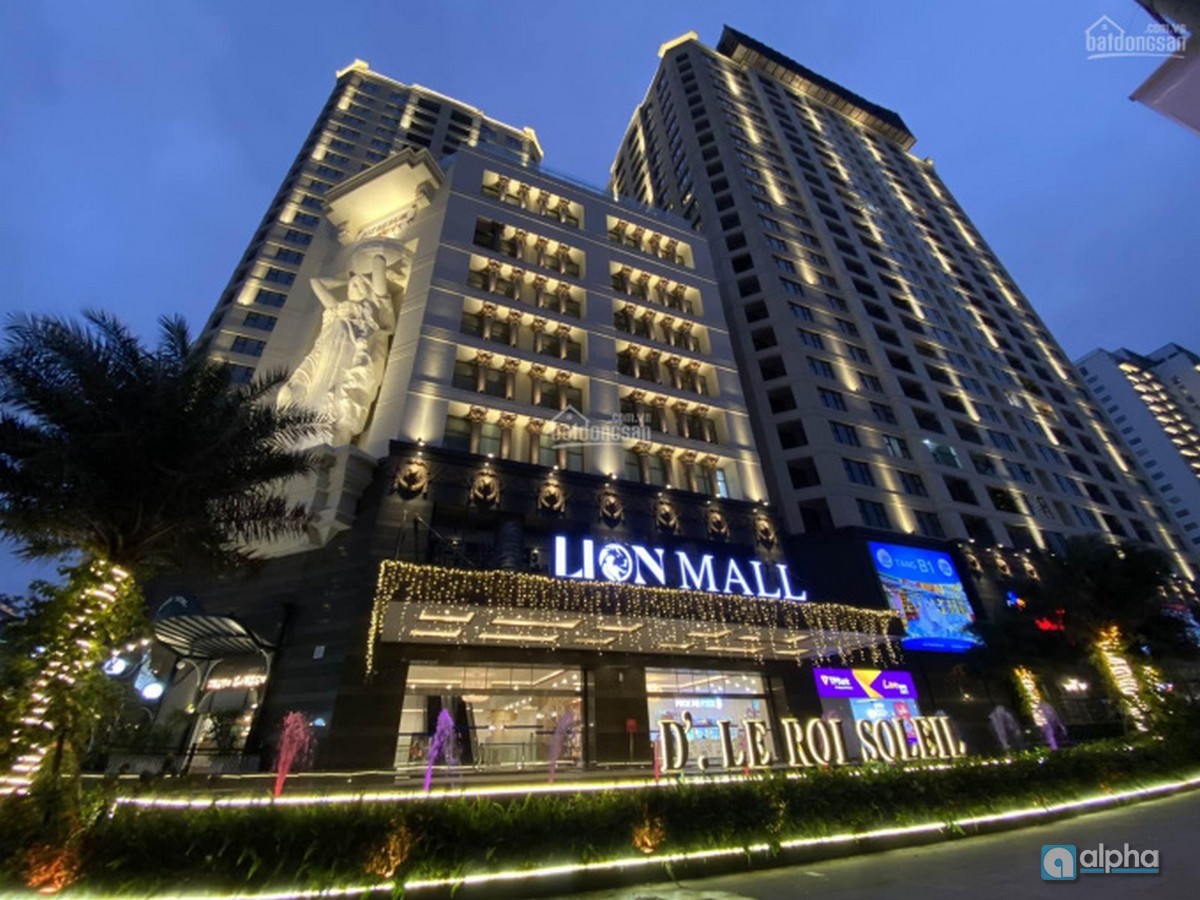 Lotte Mall Tay Ho will be the most luxurious complex in the North area. Once completed, the project will contribute to upgrading this area itself into one of the busiest shopping centers, worthy of the upper class with the latest and most modern styles in the world.
Along with it, the rental/purchase price of apartments/villas will increase. So, please contact Alphahousing sales office so that you can own the most suitable apartment!
0961673344 (zalo)& [email protected]