Alphahousing is definitely a destination to come as you expats are looking for your dream home, especially in the complicated situation of Hanoi housing.
Hanoi housing rental market: Lack of affordable properties for expats
Expats from all around the world, mostly from Japan, Korea and Western countries, are coming to Vietnam more and more with large number. According to statistics of CBRE, there have been nearly 200,000 expats choosing Hanoi as their destination due to the huge labor market, mostly in international organizations and firms. Some of these expats have already been provided with housing such as apartments and houses while 90% of them have to find a place to reside in themselves, leading to a potential market of Hanoi rental. Because of this, types of property and services are more diverse, making it harder for foreign renters to choose, requiring help from the experts aka real estate agents.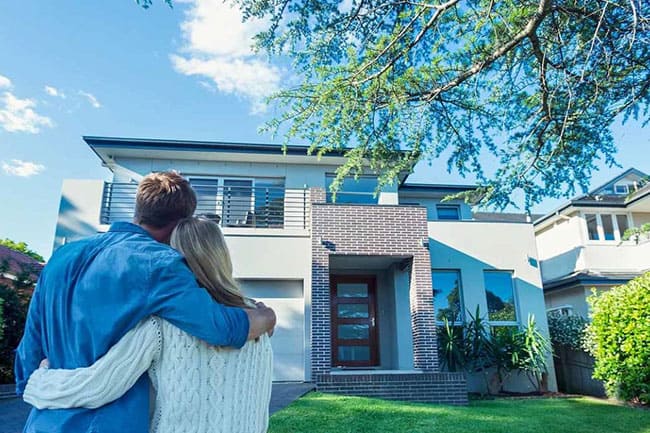 When working with a real estate agent, there are something that you should take into consideration is our clear insights of our market and the wide network of listings we can provide you. For example, if you're planning on finding one for your own, first you would have to ask your friends or your acquaintances to get to some apartments for rent in Hanoi, which will take you about 2-3 days to gather all information and the landlords' contact.
The worse case is that you know no one here in Hanoi, and you have to wander on the streets to find any ads of open apartments, which is very tiring and time-consuming. Instead of all that, you can simply search online and call any agent you can find online. With our experience, we can take all of your requirements, needs and analyze it into an overview "sketch" of what you might want to live in, use our connections and available data to give you the listings. Another way is that you find one property that suits you best on our website, we will consult you with it and help you with the lease contract, all of which are free of charge.
About Alphahousing – the number one agency for Hanoi rental market
Alpha Housing Company is a joint stock company started as a small real estate office launched in 2010 with the headquarter in Tay Ho District. Thanks to our dedication to the field, we developed with two other offices located in Tu Liem District and Hai Ba Trung District, making a perfect triangle that can cover all of Hanoi's real estate.  
With a vision to develop in rental market of properties for rent such as apartments, houses, villa rental, offices and serviced apartments, etc., Alphahousing are fully dedicated to our mission to offer customers various types of properties that are made to match specific needs and requirements. Our approach is to listen to our customers' unique needs and find them the best properties that can meet their requirements, then we work with landlords and real estate investors to give the best number to benefit both sides.
What sets us apart from our competition is that we invest enough time in training our employees to make sure they are equipped with the right skills in order to offer the best service for all clients 24/7, not only on-sale service but also after-sale service. Our next campaign will target more foreign customers who are working at new industrial zones in Ha Dong, Hoa Lac, Dong Anh, Long Bien, Bac Ninh, Hai Duong and so on. In the near future, we are planning to open five more offices around Hanoi city so that we can provide the best products in the best location for our customers.
If you want the best living experience in Hanoi with affordable fees, don't hesitate to contact our agents or call the hotline. We'll try our best to help you!