Today, the Internet has made finding rentals much easier, but it's also rife with scams. because both tenants and landlords are potential targets for online scams.
Most of us don't have time to update how many scammers work. And most of the landlords are very new and the tenants are also foreigners recently coming to Vietnam.
To help you avoid these scammers, Alpha Housing has created a final list of popular rental scams that will tell you how to spot scammers and stay away from them while searching for a site Perfect scores are everywhere.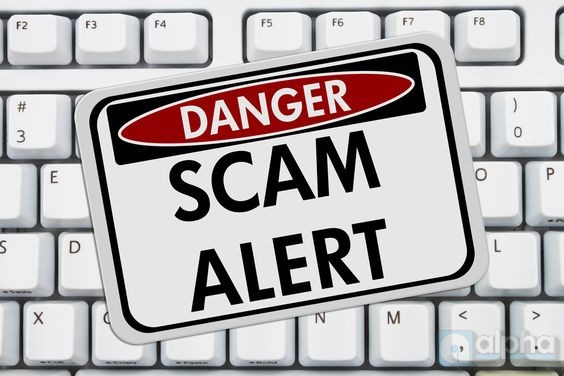 I. For the owner
Be wary of personal information
How it works: Someone contacts you remotely and offers to rent your property. To initiate trading, they ask for personal information that will then be used to steal your identity.
Do: Stay alert to your personal information (including phone numbers, email addresses, physical addresses, and certainly Citizen Identification Number and billing information). With tampering on the rise, the general rule of thumb is to provide your personal / financial information economically and only to reliable sources.
Do not sign up for bill payments and money transfers online to anyone until you have a signed contract and have or have someone go to the place to meet a tenant. Or even better, execute your transactions through reputable and trusted third parties. ….
Note: An agent or tenant is never asked for personal information prior to a home visit. Any request for a bank account number, Social Security number, password or code is a sign of a scam.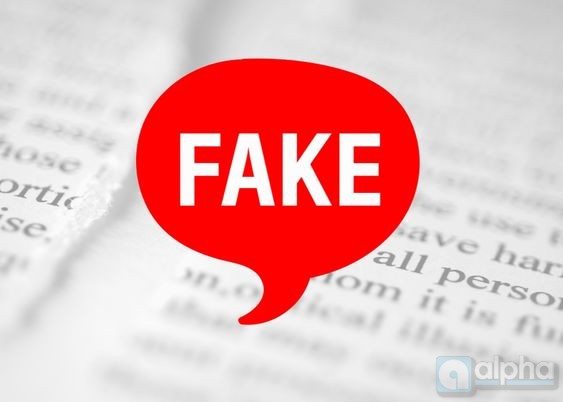 Counterfeit money order
How it works: A "tenant" agrees to transfer money to you for a deposit, but "accidentally" sends too much. They ask you to revert your excess payment with an "urgent" request to do so. You send back the "overpayment" and their check doesn't reach the bank. And then you have lost some money.
Do: Do not send money to anyone you have not met in person. Scammers may have compelling reasons why they need remote transactions. They may ask you to use a fake online "escrow service". Again, do not transfer money to anyone you have not personally met and never accept money transfers that you did not initiate.
Blind help
How it works: Some tenant sees himself as a "high-class expert" or "important" and needs your help to transfer money with the promise of a return they will definitely rent your house. . In general, when you respond, they ask for a relatively small amount of money to go through the process (fees, verification checks, etc.).
Do: If someone initiates a message with a statement about their importance or their organization, they are often less important than what they lead. Stories that are too detailed and personal, followed by a request for money, are scams.
4. Protect yourself
Facilitating your rental relationships through a reputable third party can protect you from scams. These third parties, like Alphahousing, capture the majority of tenants applying to identify anything out of the ordinary.
Additionally, the address for each property is verified prior to the online listing to ensure the property exists. Payments can be facilitated through secure and secure gateways supported by major financial institutions. Credit and background checks can be done on
II. For tenants
Fake owner
How it works: One of the most common tricks involves someone saying they are the manager or owner of an apartment when they're not there and taking a deposit. You can easily look at an ad, a Facebook post, or a website that looks great and at a reasonable price. You call there and this person tells you that he / she is the person handling or managing the place for the real owners. The reality is that the place is often real but they don't actually have access to it. They insist on collecting rent, deposits and other payments that can be collected in the first place, and then they simply run away with your money.
Do: only deposit the apartment / villa when you know the real owner. If not, the fastest way is to find a reputable real estate agent in the place you are looking. Reasons to look for them, we will talk below!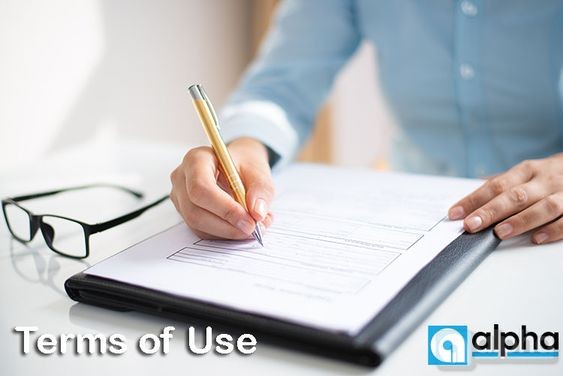 Fake information
How it works: Common scammers will copy photos and insights from an actual source, then change prices and contact information. This usually happens when they will make the price much lower than the original listing so they can be easily found by a customer. In this case they may try to urge you to deposit by saying there are many other interested parties. They may also make excuses why they cannot show you your house, ask you to enter with an unlocked door, ask you to leave the door unlocked, or refuse to let you inside the house completely until you deposit.
Do: only visit the site with a guide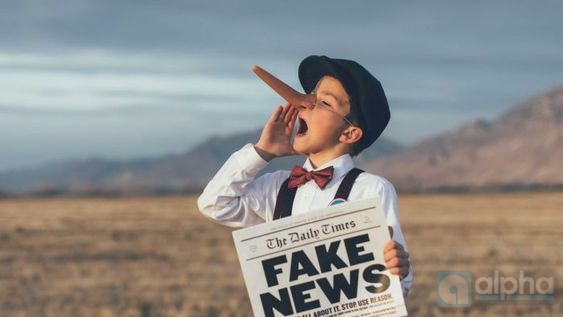 External fees
In Hanoi, the landlord does not ask for any fees to do a background check on the tenant when the tenant has not agreed to rent, if you are asked to pay, it can be a game. cheat.
And what's more, real estate agents don't have any fees charged by customers either.
Do: If you are asked to pay any referral fees from your agent, look for another one.
Deposit money
How it works: You found a suitable rental house but the landlord said it was somewhere else and couldn't come to see you. They'll keep it for you and mail the key to you … all you have to do is deposit a deposit.
Do: Few percent of this action will make you better. Check the area, ask the owner to confirm the apartment / villa ownership information, set up a phone or video call. Usually, homeowners living in "foreign countries" do not advertise real estate in the Vietnamese market. They will transfer to a relative or a reputable agent.
Guarantee fake
How it works: You are asked to transfer deposits, the first month's rent and even the next few months and to be told that "someone / organization" will guarantee the money for you.
Do: If someone tells you "your money is guaranteed", run. for sure no one transfers the money without checking directly with the "person / organization" first to make sure they made the transaction successfully and with legal documents to ensure.
III. How to be safe
Determine the owner of the property
Before making a deposit and signing a lease, you should request home ownership papers that prove that you are dealing with someone who has all rights to rent the place. This will help you understand that the entire transaction is legal.
A host really doesn't have many reasons to avoid showing you documents, so you should avoid anyone telling you that the document will be sent to you later.
See actual locations before renting
All tenants need to take a look at the property before making any decisions.
If this requirement is not met, you can ignore the landlord. Any landlord who is intending to rent out accommodation is willing to show it and confirm that it is the same as the pictures he provides on the advertisement page.
Learn on the internet
Before renting a place from someone make sure you do some basic research on the internet, google about the location, how it is managed, etc.If there is a real estate company representing the landlord, The landlord will always choose reputable agents and those agents will certainly have information on the internet.
Find a reputable agent
Currently, the world real estate market is always accompanied by real estate agents.
The job of these agents is to make connections between landlords and people who want to rent properties. They can accurately know up to 90% of the legal information of the homeowner. If you have found the right property and cannot reach the owner, then the best way is to reach them, search the Internet for information, rather than asking to sign at their own company.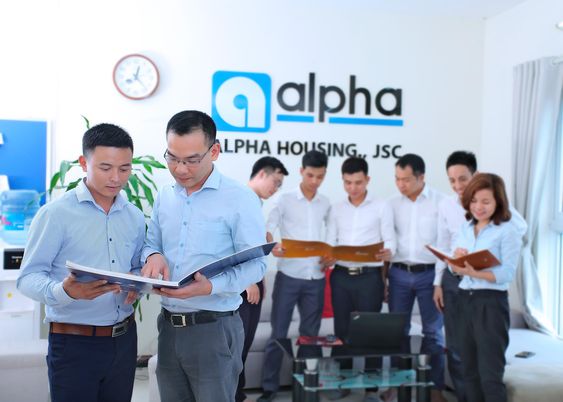 Alpha Housing – the easiest way to be safe
Alpha Housing is a leading real estate rental agent and boasts experienced sales professionals.
Alpha Housing offers a high level of reliability and high quality service.
Please visit us at: Vuon Dao building, 689 Lac Long Quan, Phu Thuong, Tay Ho, Hanoi
Hotline: 0961673344
Hotmail: [email protected]