High-rise resort lifestyle
There are living experiences that can only be found in super luxury apartments on high-rise buildings.
For the dream of a magnificent villa in the middle of the sky, which is colored by the color of the sun, surrounded by green gardens and brought to life like a resort paradise. Sunshine Golden River – apartments for sale A collection of luxury with large area, owning the first private garden in Hanoi.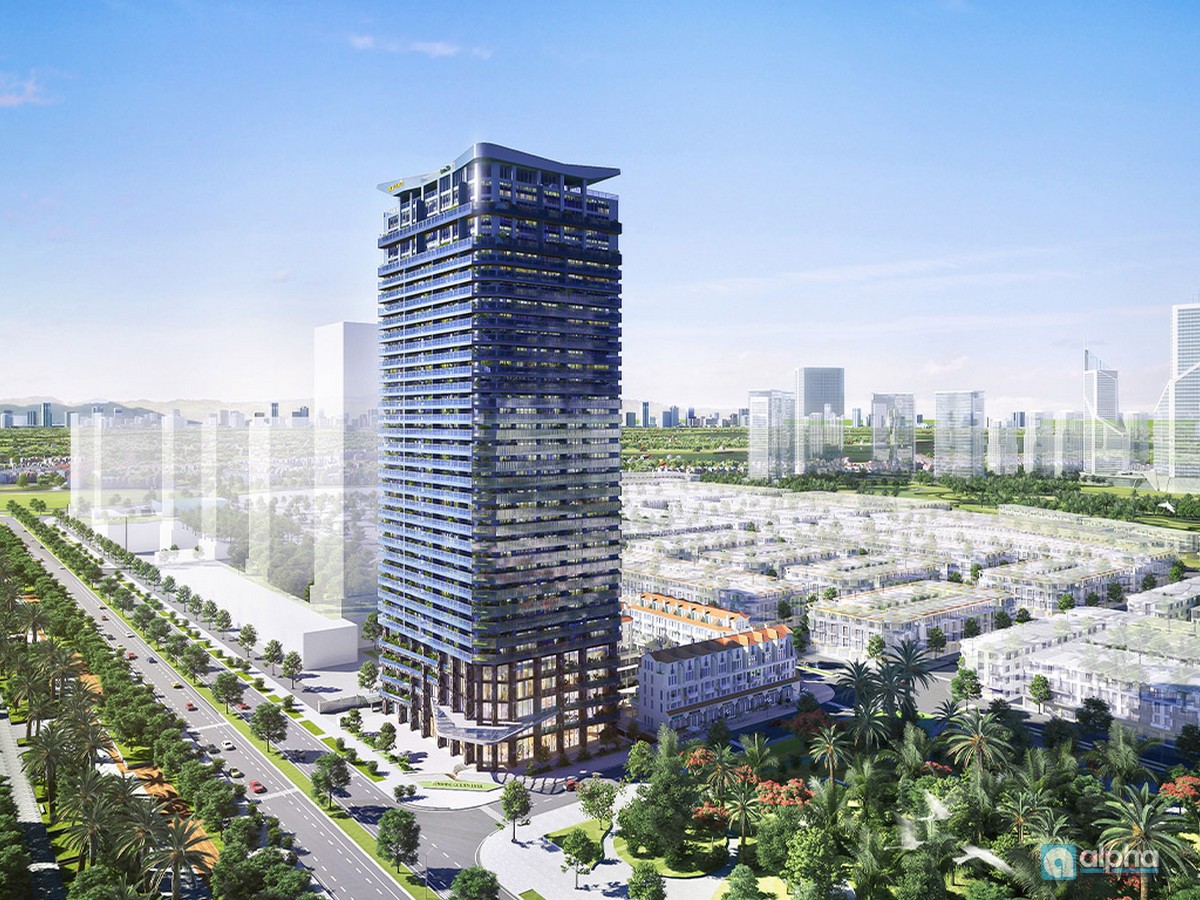 Overview Sunshine Golden River
Including more than 200 luxury apartments with a large area of ​​130 – 200m2
Location: West Lake West – Hanoi
Total land area: 9,004sqm
Total construction area: 69,173sqm
Number of floors 35 (High rise) & 5 (Shophouse)
Number of apartments: 217 (High-rise) & 27 (Shophouse)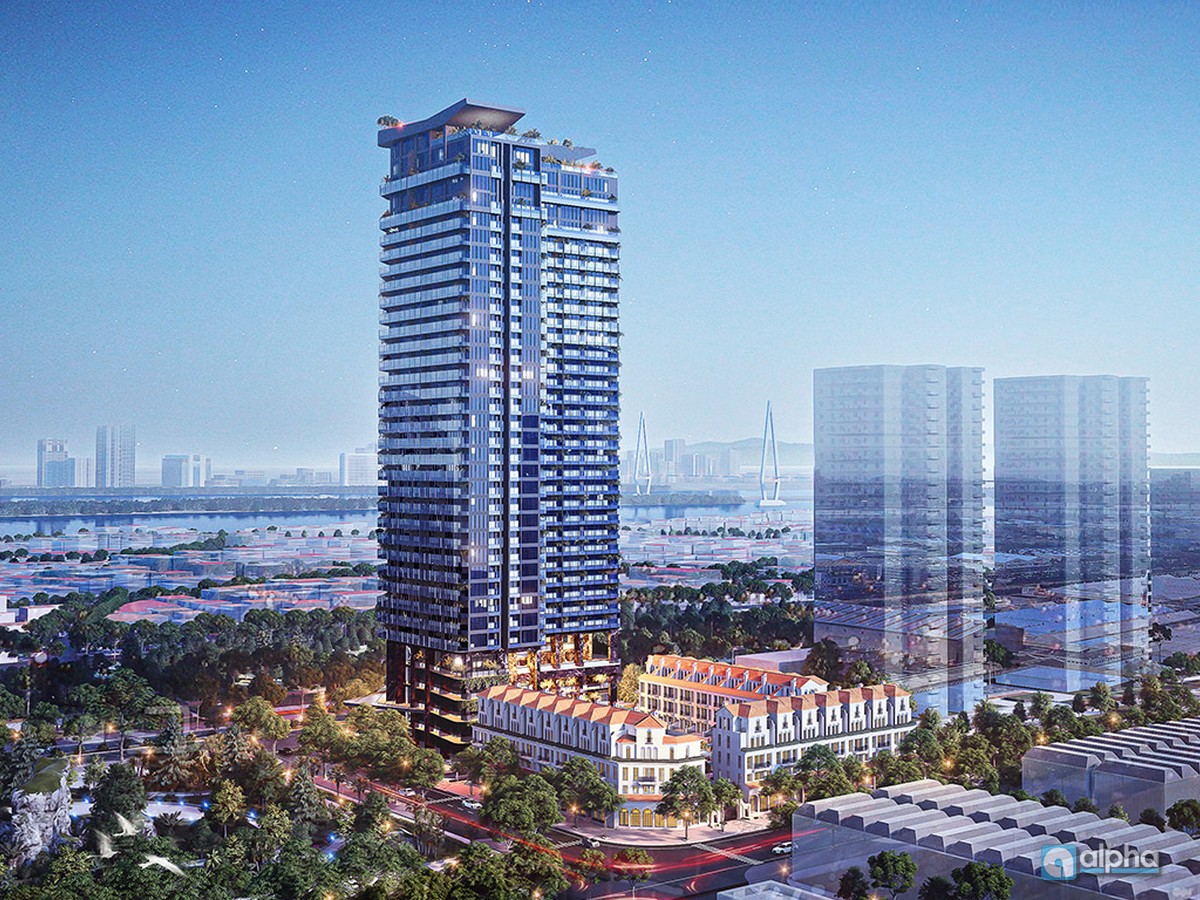 Sunshine Golden River consists of more than 200 luxury apartments with a large area of ​​130 – 200m2, which is both an ideal common space for the extended family to bond and ensure the necessary privacy of each member. Especially, each apartment has its own garden with a large area, bringing the ideal fresh natural space.
TYPICAL GROUNDS and PRICE FOR SALE
The project includes 200 luxury apartments with a large area of ​​130 m2 – 200 m2, a density of 6 – 8 units / floor, especially each apartment has its own garden area with an area of ​​up to 40 – 50 m2. with green space and ensure privacy for each owner.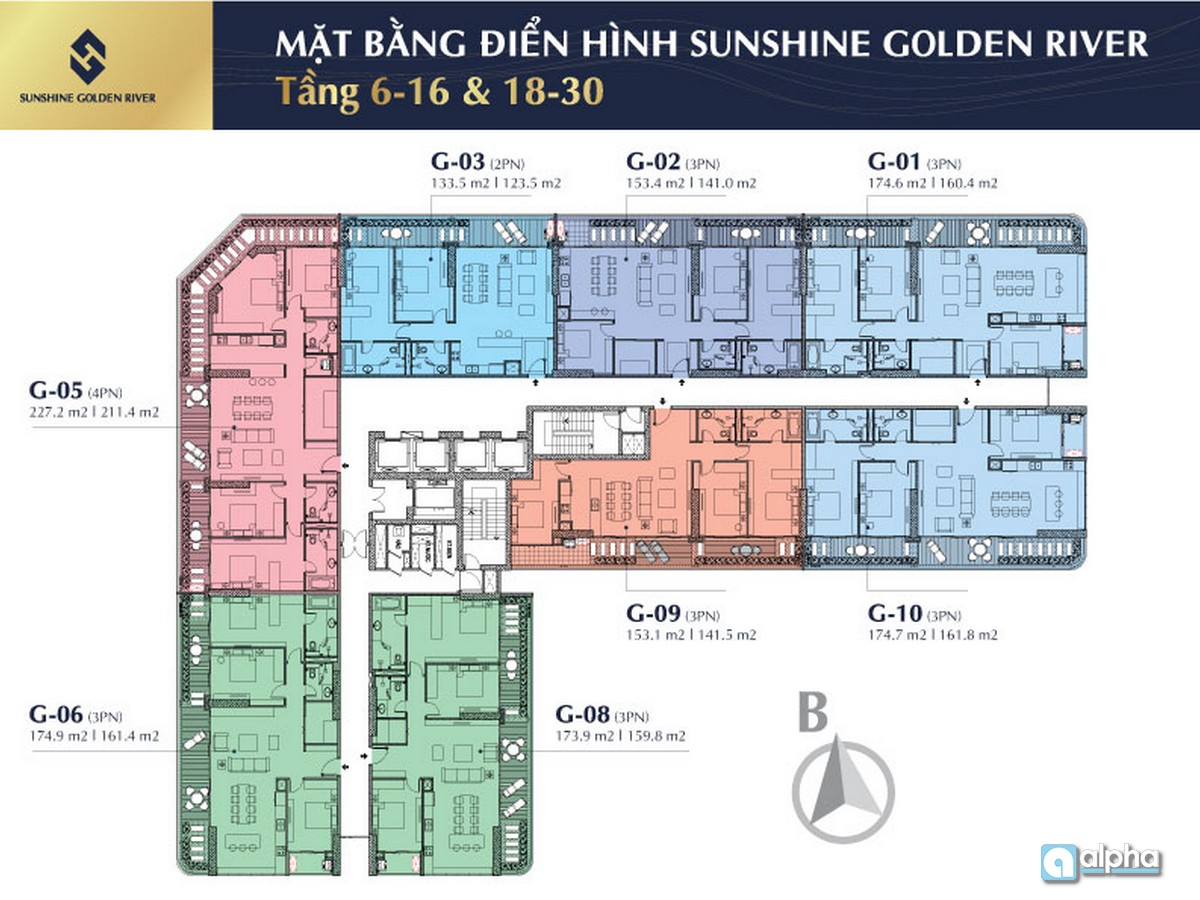 Typical apartment ground
OWNERSHIP
Vietnamese: Long -term pink book
Foreigners: Owning 50 years under the current law
LOCATION
Located in the most prime location in the West Lake West Golden Land, next to the prosperous Red River.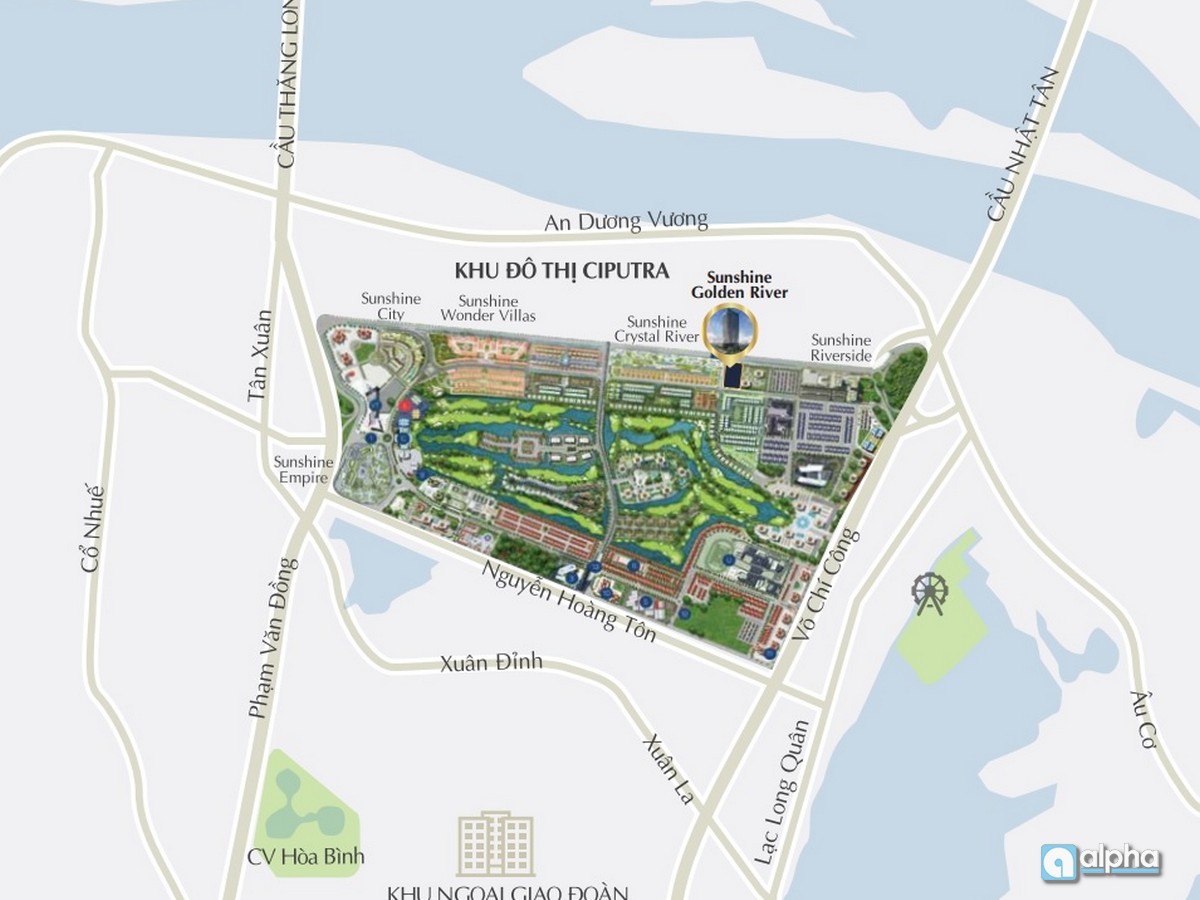 adjacent to Ciputra Urban Area – The first choice of international residents: Owning an isolated green space, a modern synchronous infrastructure system, Nam Thang Long – Ciputra urban area (Hanoi) is the place to go. the ideal and familiar living spot of the international community and the elite.
Easily connected to the main traffic axes such as Thang Long Bridge, Nhat Tan Bridge, Ring Road 2, Ring Road 3, …
Right near the tram line No. 02 Nam Thang Long – Tran Hung Dao through Ciputra urban area.
PREMIUM Utilities SYSTEM
With 2 floors dedicated by the investor to develop utilities, Sunshine Golden River optimizes the upscale living experience with top-notch service values, first appearing in Hanoi. All needs of living, working, entertaining, taking care of health… of each family member are met with the highest standards.
Golf training ground on high: This is the place where the upper-class community gathers to enjoy luxurious pleasures.
Asian-European cuisine area
World-class health care: Gym, Massage, Spa, Yoga meditation area…
Green space: separate upper garden from balcony to terrace
Full Smart home system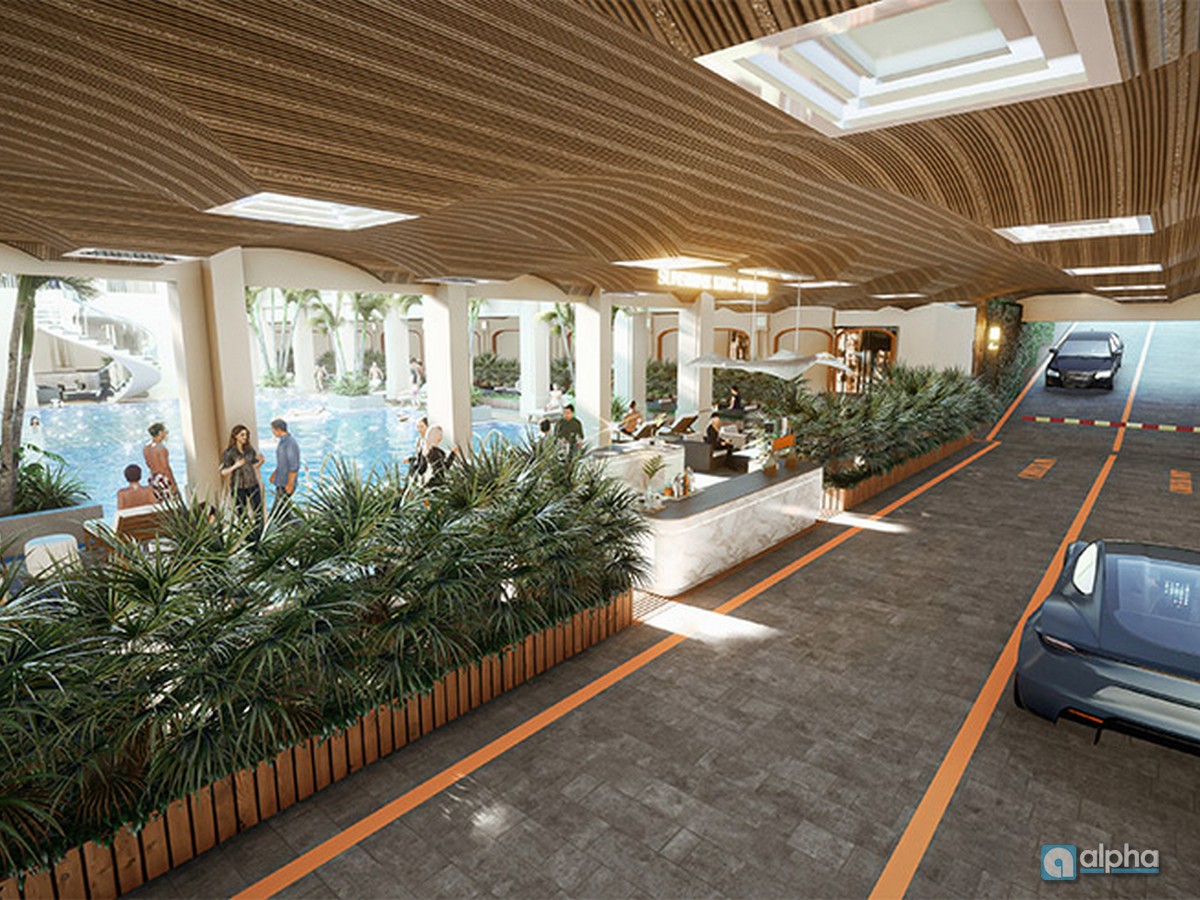 PAYMENT PROGRESS OF BANK LOANS (SECURITY CONTRACT)
Deposit: 200 million and sign the Guarantee Contract (Special Contract)
1st time: 30% apartment value payment within 10 days from the date of deposit (including 200 million deposit)
2nd time: 70% apartment value payment within 20 days from the date of first payment
3rd time: Payment of 02% + VAT of 5% of VAT within 10 days from the date of handing over the house
4th time: Payment of 05% apartment value within 10 days upon notice of handing over
PICTURE OF MODEL APARTMENT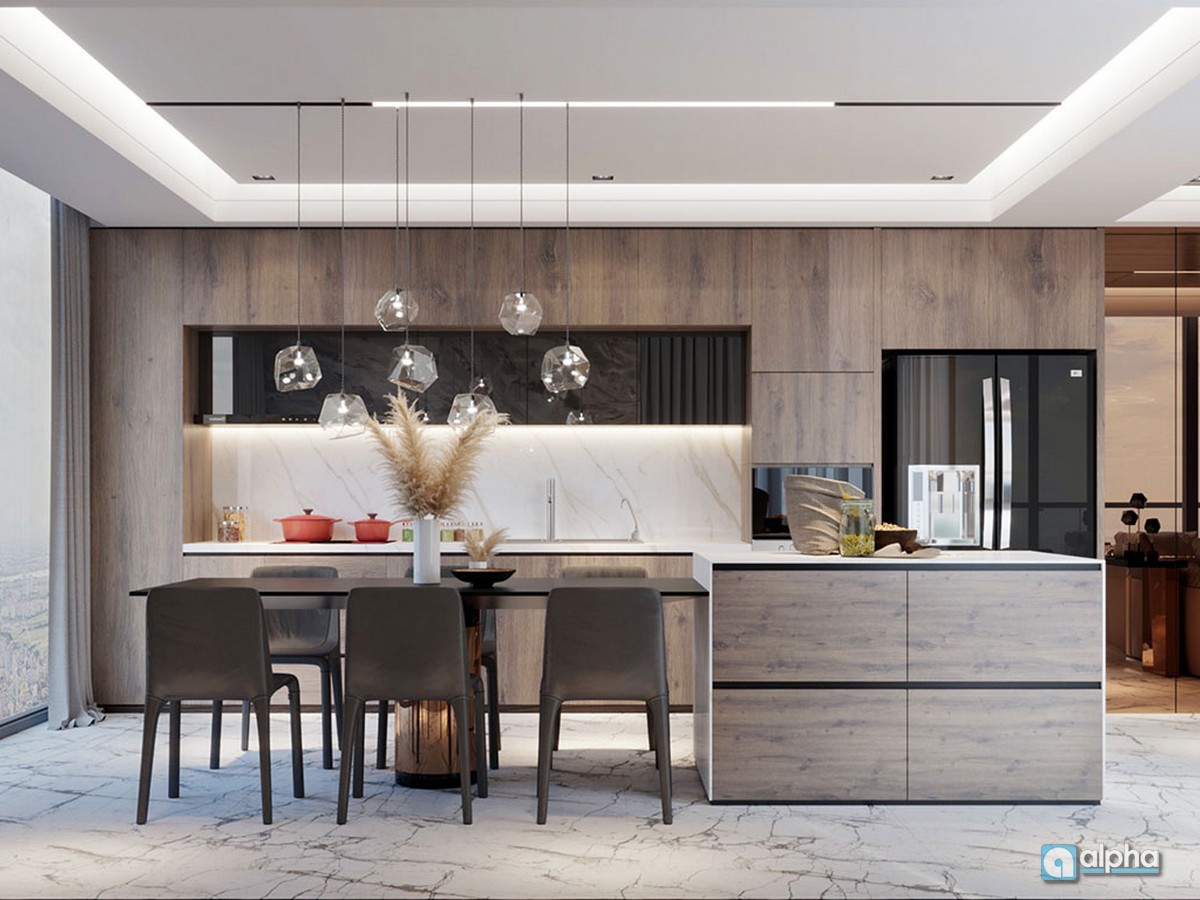 Sunshine Golden River fully inherits the advantages of the most international urban area in Hanoi, promising to realize the dreams of a luxurious and comfortable life.