Japan is not only known as a country with modern and advanced technology, hardworking and intelligent people, but it is also known for its unique and unique architecture. Nowadays, Japanese architecture is gradually becoming popular all over the world, especially the simple but delicate interior design. Let's explore with Alphahousing about a villas with Japanese interiors for rent in Vinhomes Riverside to find out if it's the right choice for you.
History of Japanese architecture

Japanese architecture has a long history, it has a unique and extremely rich artistic value. Although ancient architecture is heavily influenced by China, the unique and disruptive beauty of Japanese architecture is always timeless.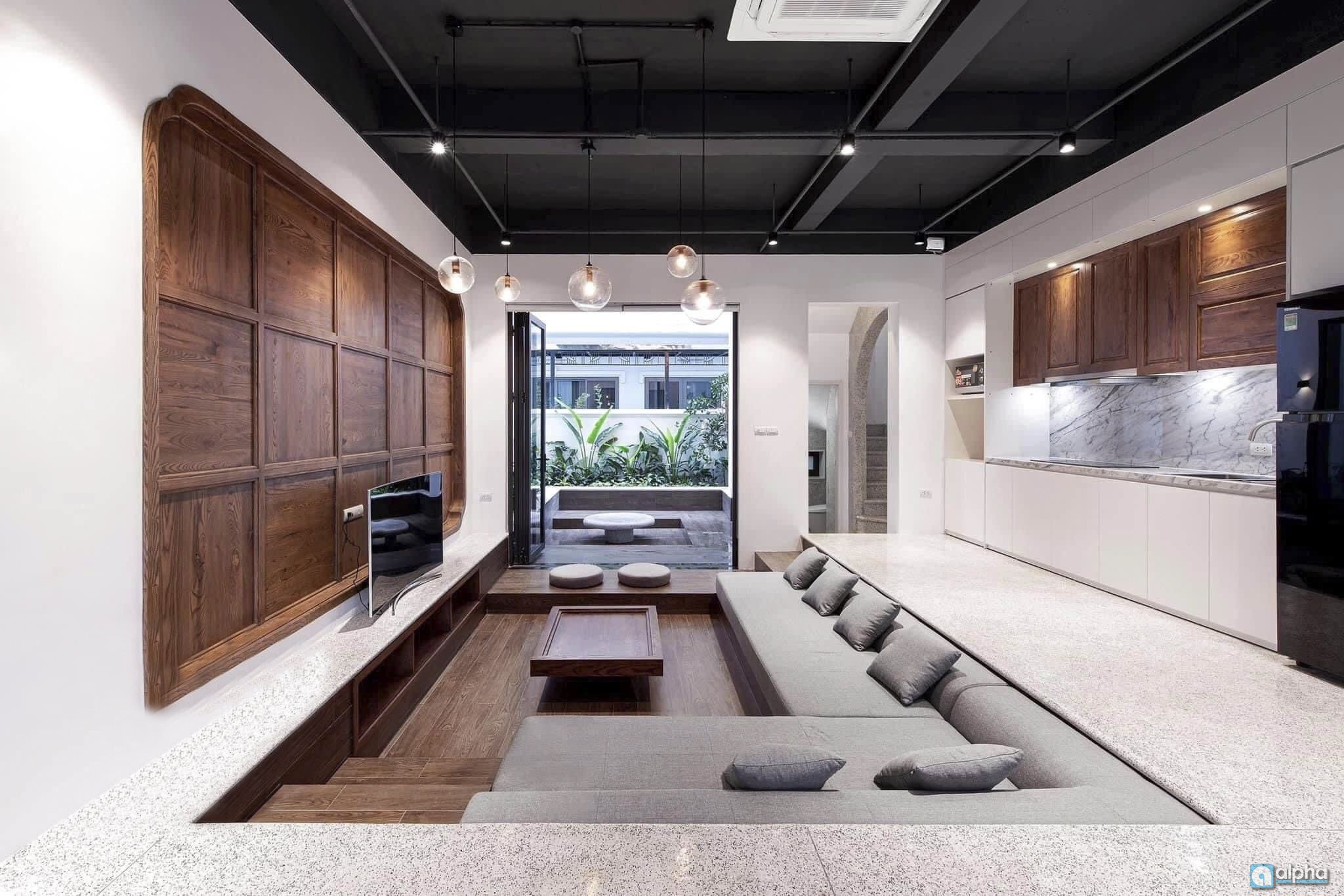 Japanese architecture is not only impressive by its unique and novel appearance, but it is also very practical when taking advantage of available construction materials and functional orientation of buildings. As early as 7 BC, the design of a traditional Japanese house built from wood with an earthen floor made a strong impression right from the moment it appeared. After that, almost all localities in Japan built in this style.
About 600 years later, Japanese architecture was influenced by Korean architecture, from which wooden and stone buildings began to appear. This architecture only lasts for a while and then it disappears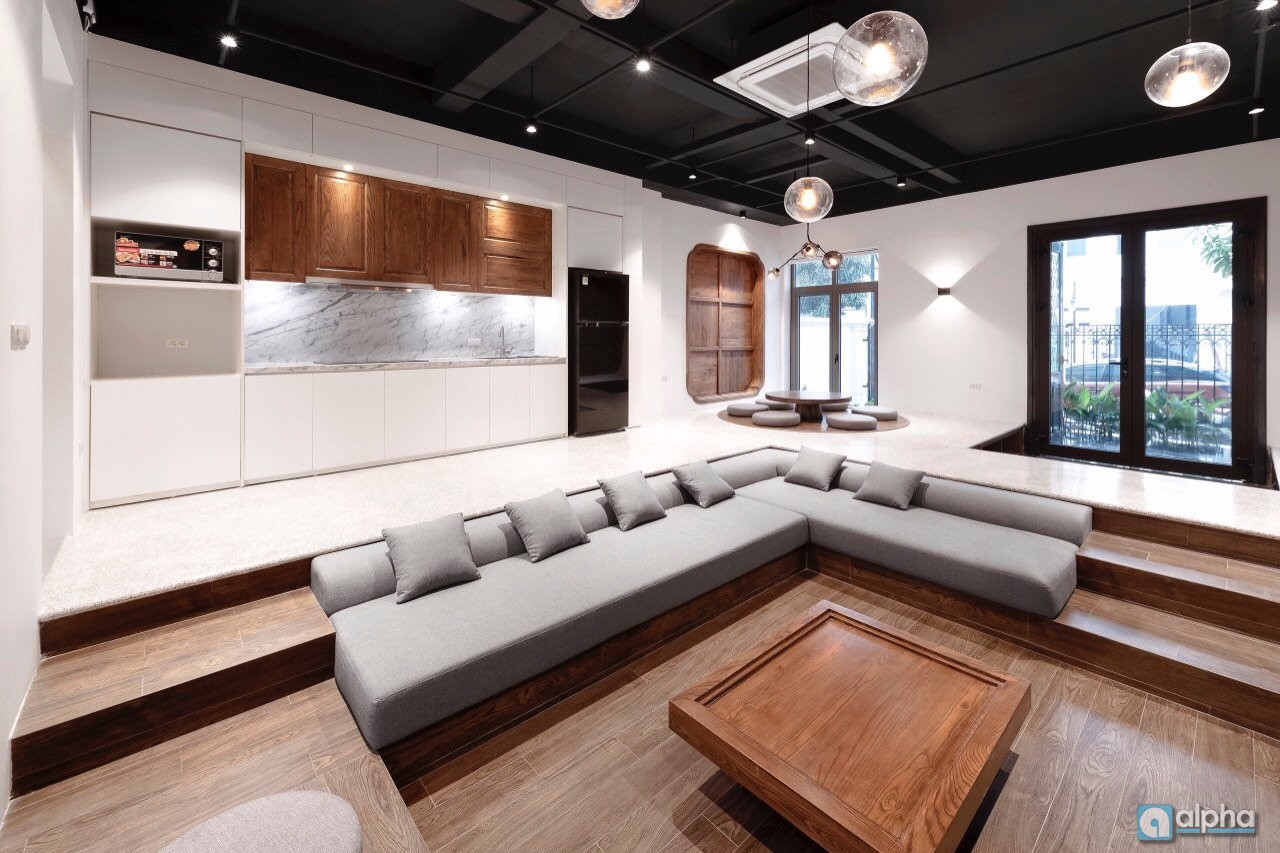 Features of Japanese interior design
Using environmentally friendly materials
They use woods such as pine, cedar, cypress to build their houses and to create unique handicrafts instead of modern European furniture to help attract foreign tourists. .
Today, the items in the Japanese-style house also use a lot of wood such as tables and chairs, Japanese-style wooden sliding doors, floors, ..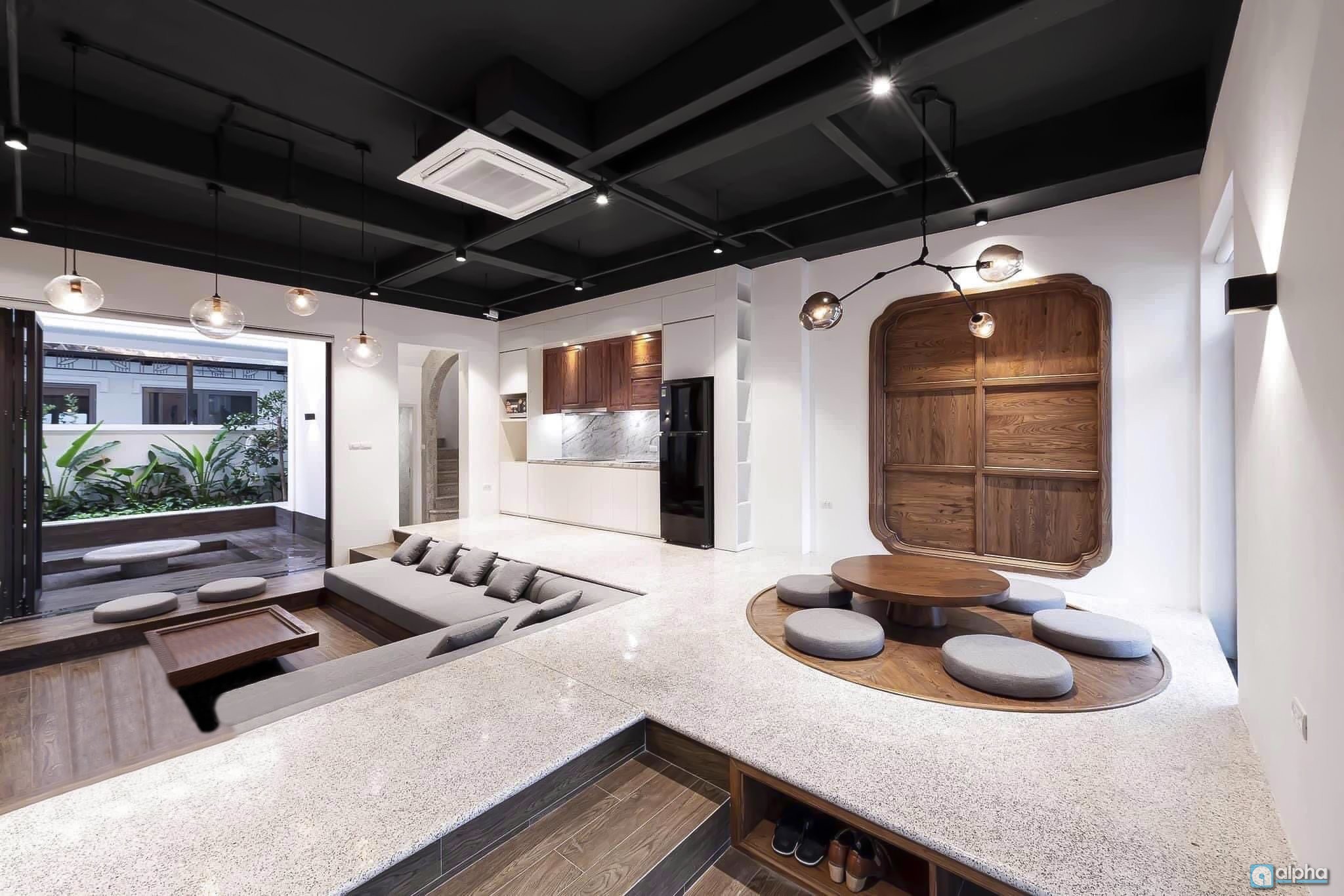 Building green living space
Ventilation is the leading element in interior design in Japan, the space is decorated with beautiful small green pots or bonsai pots, etc., creating a cool and comfortable feeling for the house.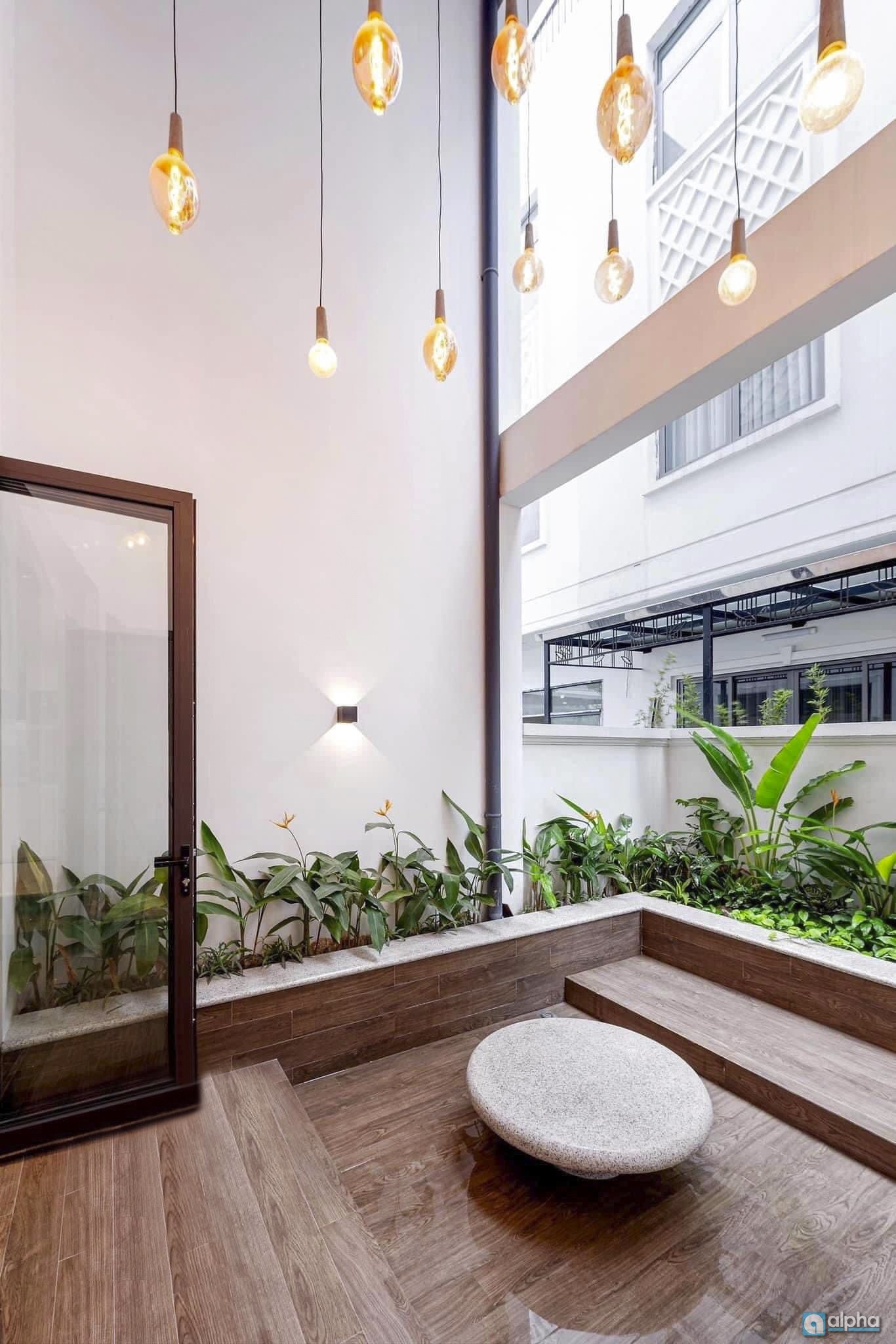 Exquisite beauty and convenience in Japanese-style interior design
When it comes to Japanese-style interior design, people will immediately think of minimalist design because the Japanese always appreciate the element of simplicity but still ensure completeness and comfort in design.
Currently, traditional Japanese houses still retain their typical cultural features such as carefully selected and arranged furniture, and the separating walls are removed to create a cool space for the house. In particular, wood and other natural materials are indispensable materials used to decorate Japanese houses.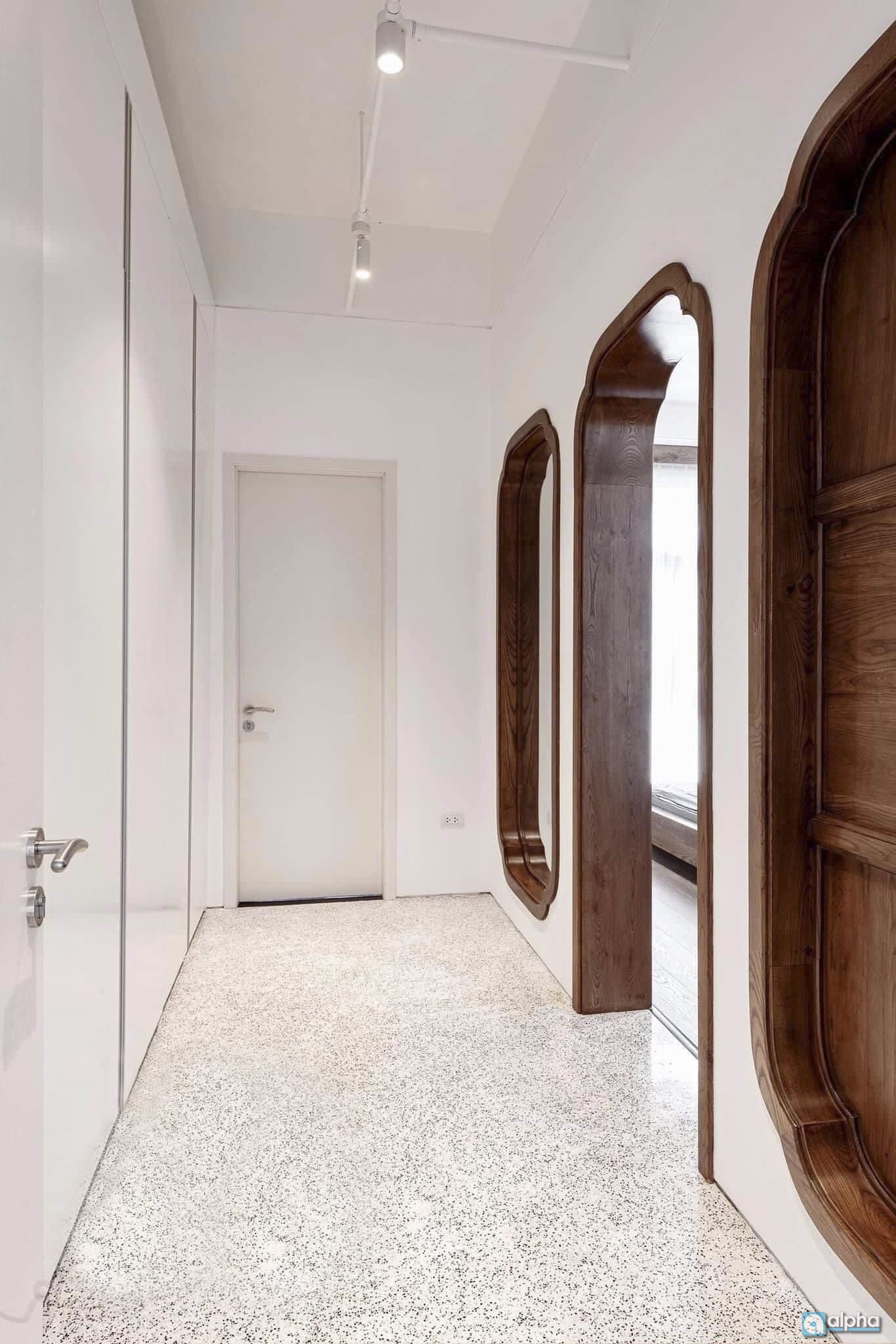 Minimalist room design
The living room is simple but extremely reasonable
The art of using square lines
Using plants in the living room
Use exquisite furniture
Japanese style tea table is the highlight
Living room with versatile, beautiful, smart, scientific and extremely modern decorative items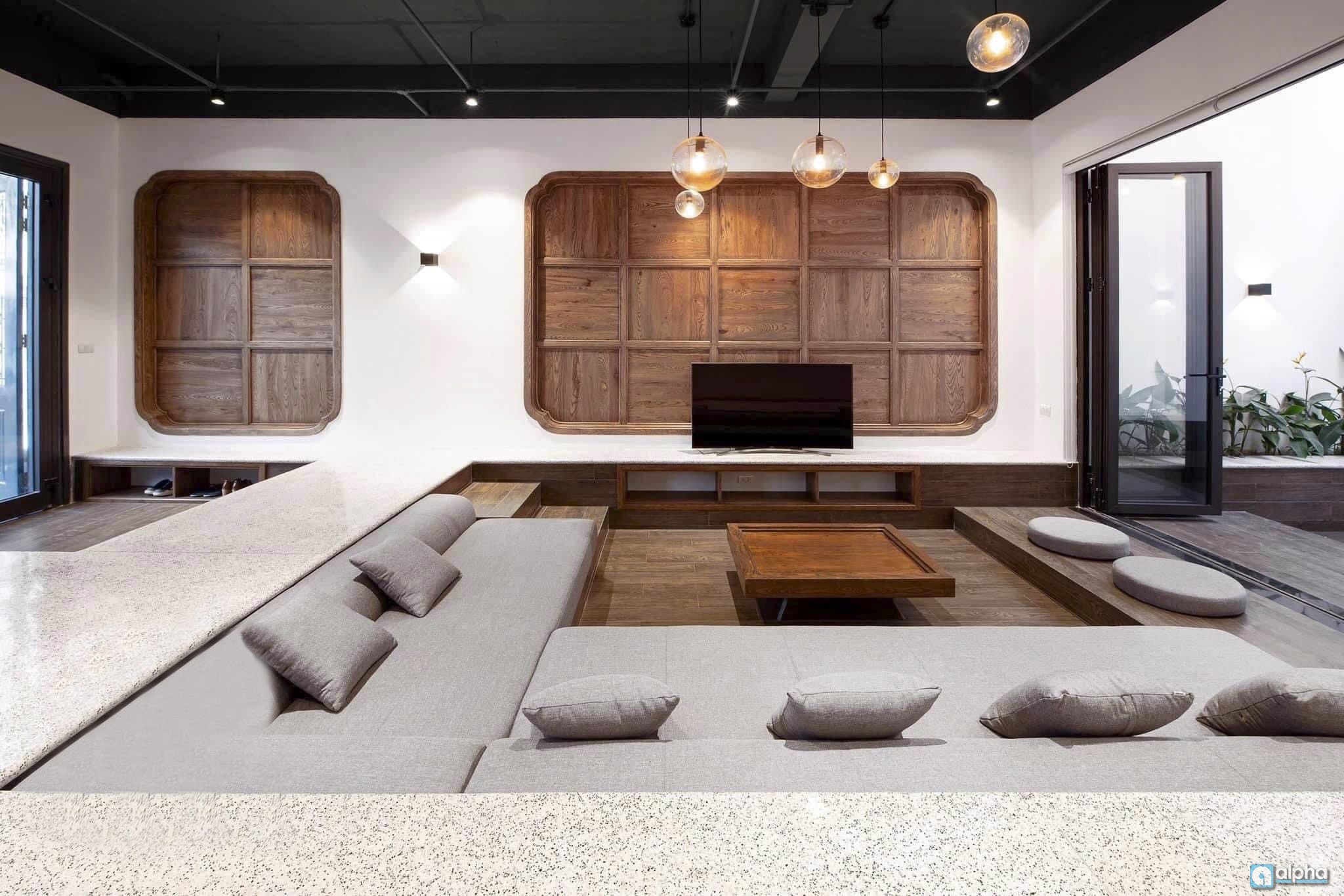 Japanese style interior bedroom design combined with modern elements
Use simple home interior with ground bed
Using natural materials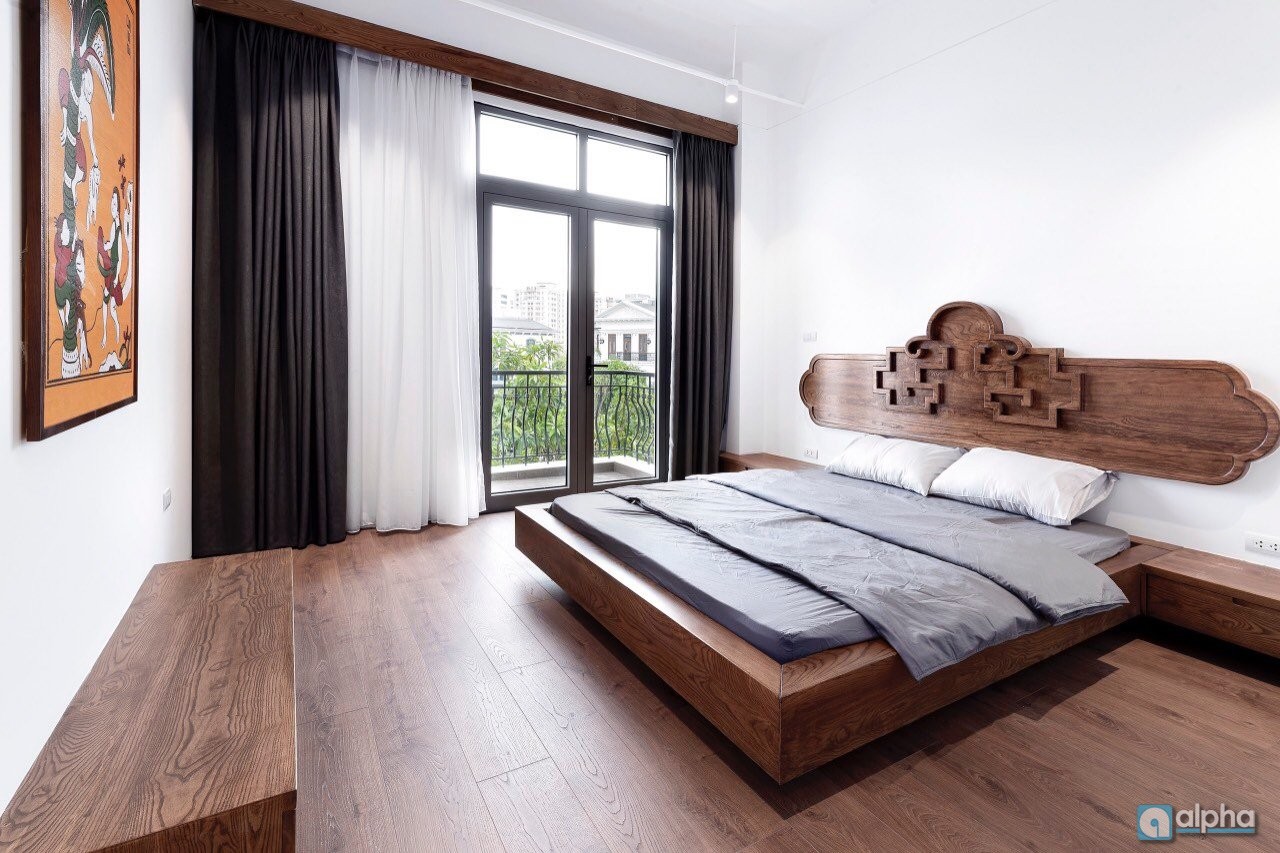 The bedroom space in the house is very luxurious
Very elegant bedroom for young people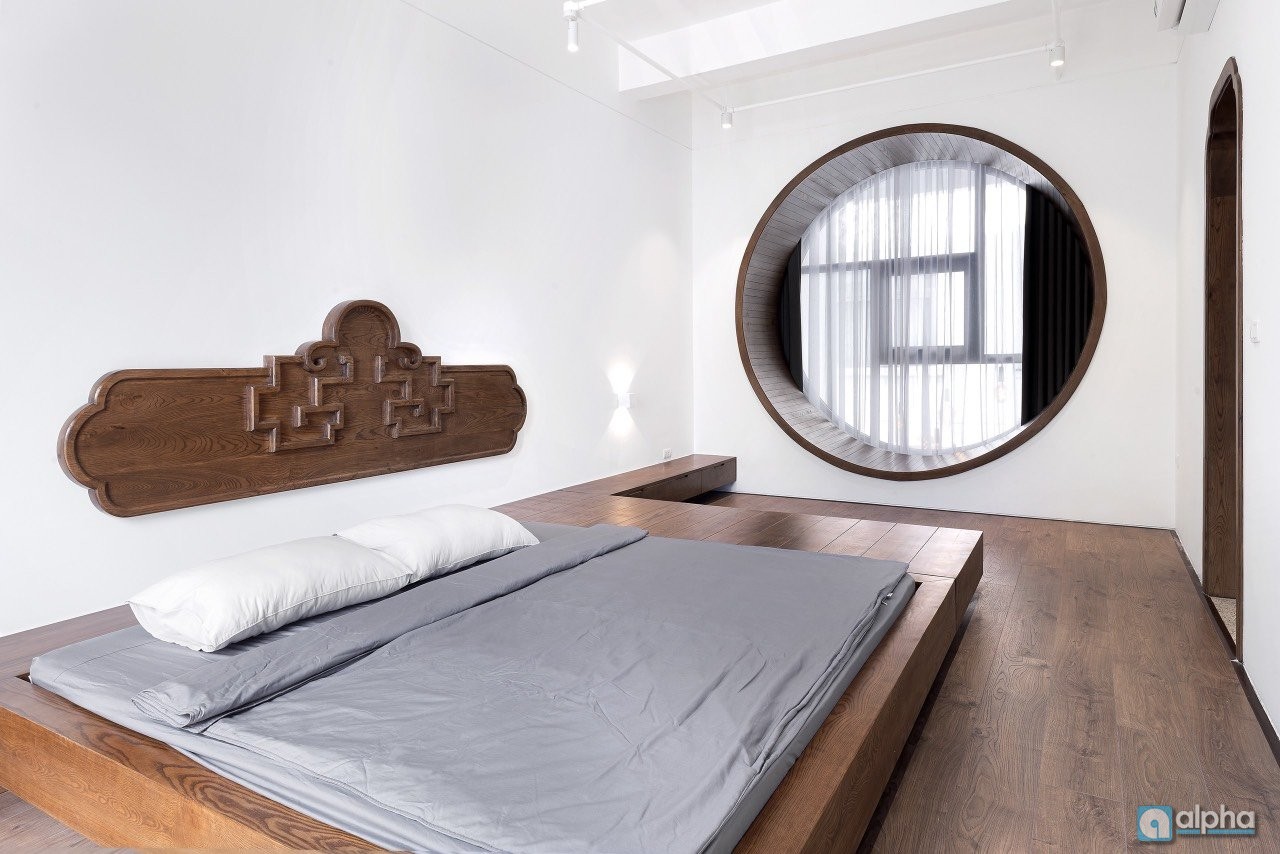 Simple but elegant bedroom furniture
Warm tones make sleep smooth and comfortable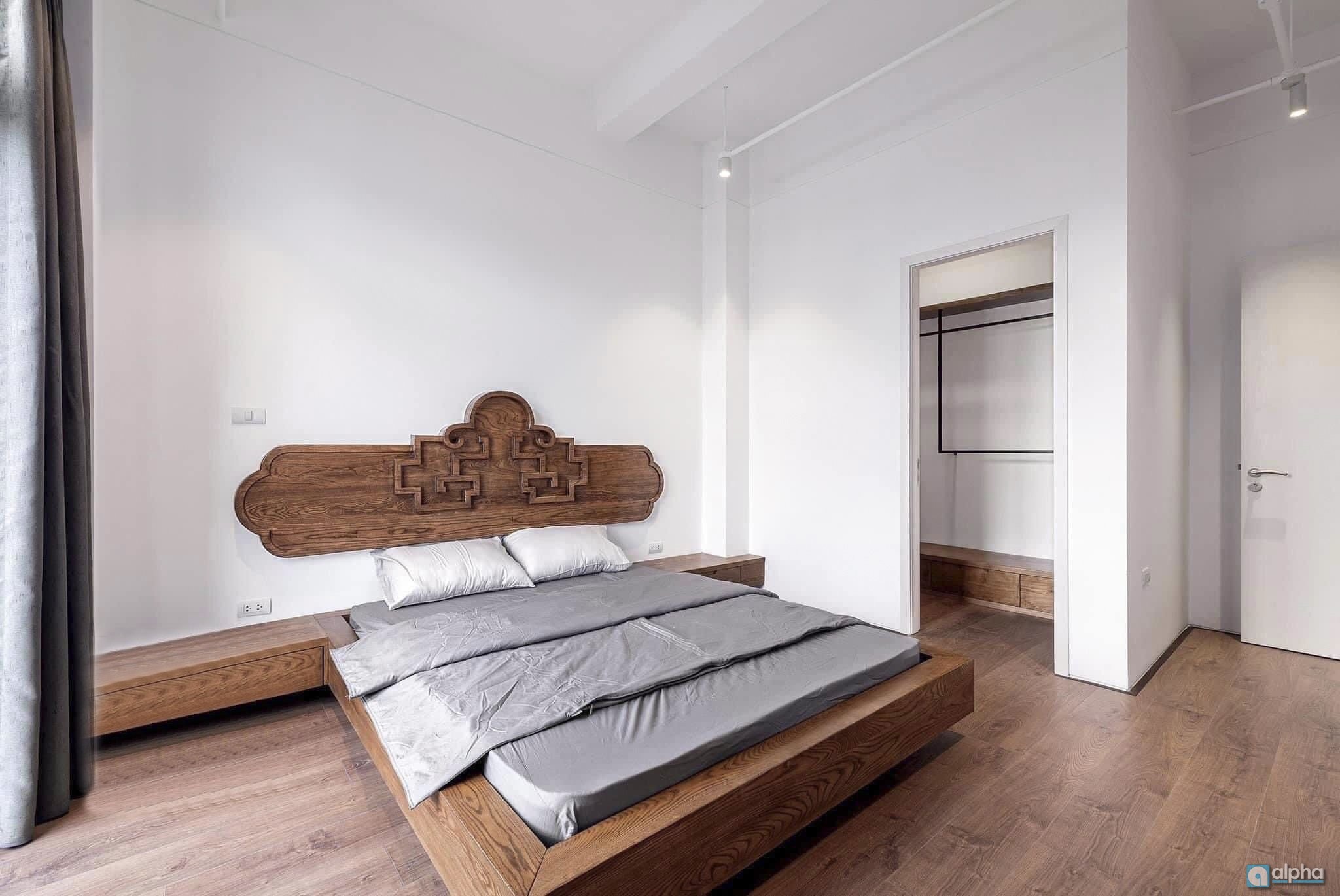 The design of the kitchen emphasizes minimalism and is extremely friendly with wood materials
Natural color selection
Wood and stone furniture
With the information about Japanese interior style provided by Alpha Housing, it will help you choose a villa for rent with a suitable design style for your living space. If you have any questions or need assistance with your own house or apartment for rent, please contact Alphahousing, we are always ready to support and help.