How to invest in Vietnam real estate is a question that many foreign investors might ask. As one of the Southeast Asia countries with the most rapid economic growth, Vietnam also emerges as a promising real estate market that opens up to foreign investment. If you're interested in purchasing properties in Vietnam and gaining profit out of them, the following article of Alpha Housing is not to be missed!
How to invest in Vietnam real estate: Real estate taxes and fees
There are some taxes and fees when selling/buying properties in Vietnam that investors should pay attention to:
Property taxes: Purchasers of an apartment unit will have to pay 10% VAT (Value Added Tax) when buying on the primary market.
Maintenance fee: The law prescribes that house purchasers must pay a sinking fund (or maintenance fee) worth 2% of the real estate value.
Registration fee: A registration fee equivalent to 0.5% of the property price and it's the purchaser's duty to pay the fee.
Rental income tax: The tax worth 10% of the buyer's rental incomes, including a 5% tax of personal income and a 5% VAT.
Capital gains tax: Even in case no capital gains is generated, the house sellers still need to pay 2% of personal income tax.
Land tax: Taxation for land purchasing in Vietnam ranges between 0.03 – 0.15%.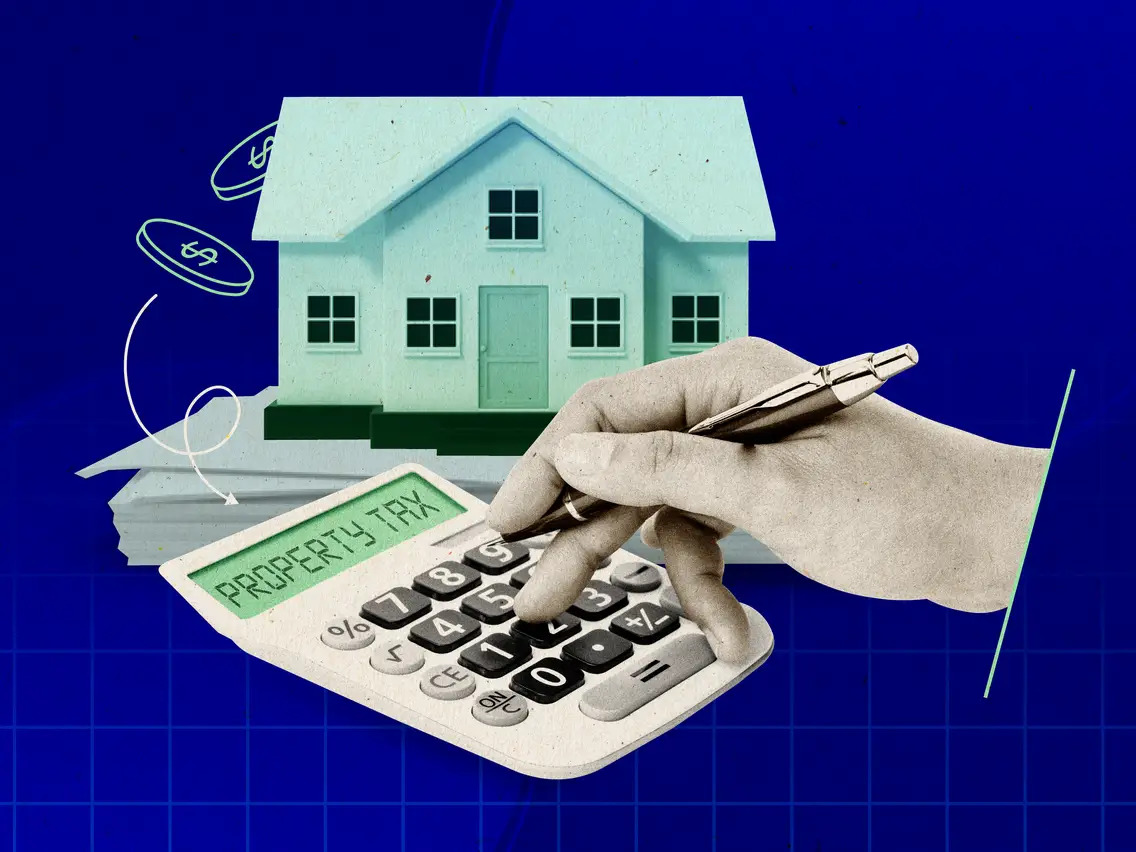 Tips on how to invest in Vietnam real estate safely
Always check the reputation of the property seller
Land registry in Vietnam is always well-documented and the plots in the important cities are also monitored carefully. Investors normally don't encounter any problems with regard to property rights or clarity (unless the real estate you're buying resides in a very rural area).
However, the issues are more likely to come from the sellers instead of the government. House sellers tend to cover the structural issues of the property and they only talk about the advantages that the property has.
That's why it's never excessive to do a thorough research about the property developer or the reseller before making any money transactions.
You should also avoid small developers with bad reputations on the market. Because they might put you at risk of slow progress or worse, scam projects.
Hire a real estate agent
If you want to simplify the process of investing in a property, then you definitely want to hire real estate agents. Of course you will have to pay them a certain fee (about 3% of the purchase value of the house).
However, they will be a great guidance through the whole journey of choosing and buying real estate in Vietnam. Property agents are professionals in the field. They can give you useful tips, ideas and insightful feedback about the Vietnamese real estate industry.
Always keep yourself updated
It's also of the most important to stay updated with the latest news on the Vietnam's real estate market. Reports show that recently, the two major cities in Vietnam – Hanoi and Ho Chi Minh City – have registered the highest growth for the industrial, commercial, office and condominium market. And these might be some of the options you want to consider before pouring your capital.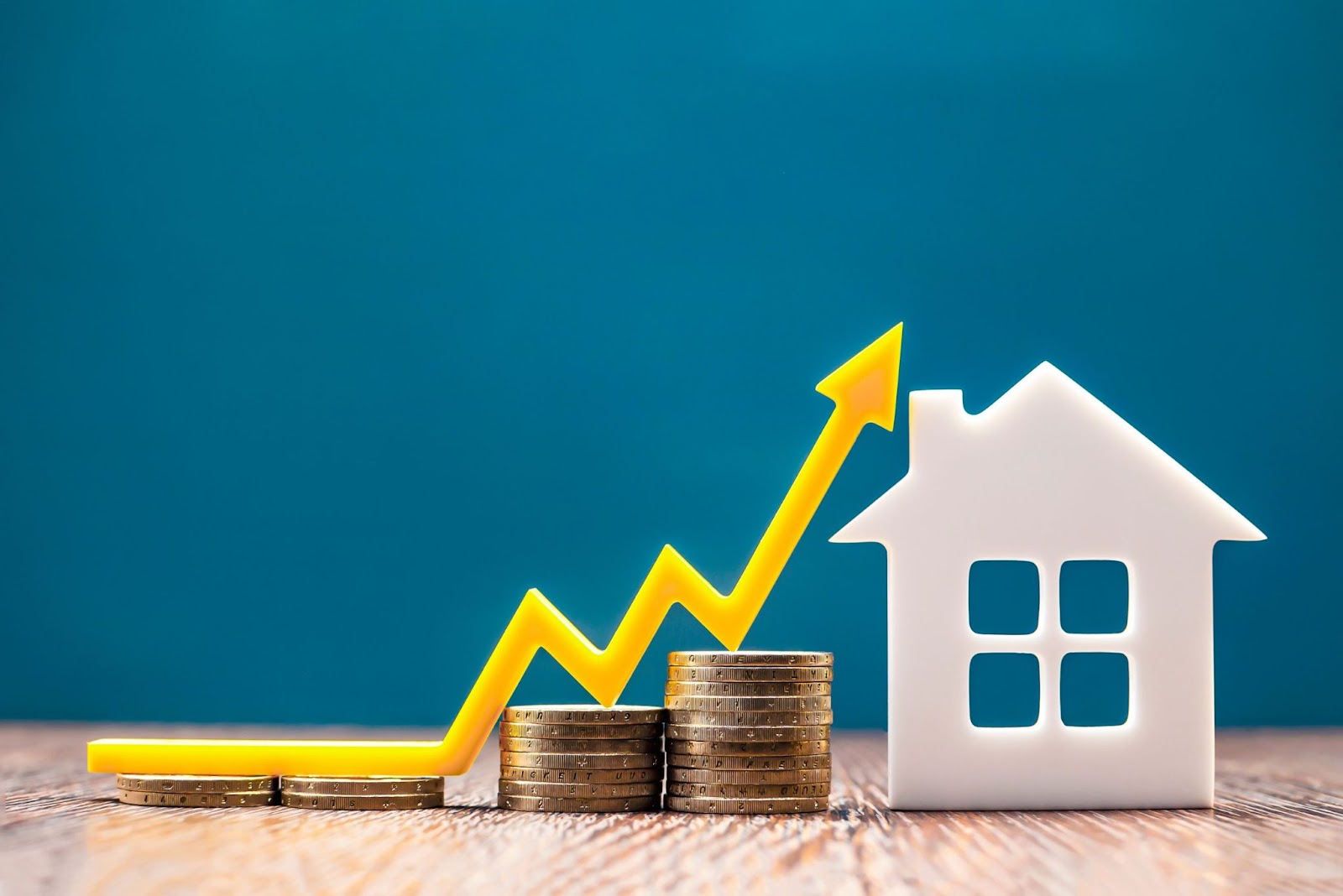 Do research on Vietnam's housing laws
Purchasing real estate in Vietnam involves lots of legal procedures. It requires you to have a certain level of understanding the housing and land use laws in Vietnam.
Nowadays, real property ownership laws in Vietnam are way more favorable. Foreigners are enabled to purchase houses and land in Vietnam. Although the ownership only last for 50 years, it can be renewable if the land users meet the needed requirements.
Most promising areas to invest in real estate in Vietnam
Ho Chi Minh City
Ho Chi Minh City or Saigon is considered the focal point of commerce and economy in Vietnam. The urbanization rate of HCMC is usually the highest in the central areas of the city, which are District 1, 2, 3, 5 and 10.
On the most valued pieces of land in District 1, you'll see lots of skyscrapers, offices and hotels. Condos and apartment buildings are also increasing in number. Being the center of HCMC, District 1 also has higher property prices than any other districts. However, if you're moving to the western side, the prices are more reasonable and investment prospects are also higher.
District 2 is where some of the best facilities were built in Vietnam. This district is also desirable as it offers a high standard of living.
District 3 attracts lots of foreigners as it has countless bars, restaurants and other facilities just like District 1. Furthermore, houses in this area are also less pricey than District 1.
If you want to find places where real estate prices are significantly cheaper, then District 5 and District 10 should be on top of your list.
Hanoi
Hanoi is the capital of the nation and is also the largest city second to HCMC. Expats in Hanoi prefer living in Tay Ho as it's where beautiful lakes reside, making a peaceful scene. However, here the house prices are also listed as one of the most expensive in Vietnam.
Hoan Kiem is Hanoi's old quarter and it usually doesn't offer real estate for sale. If you find any houses that are purchasable here, the price is extremely expensive.
Another area worth taking a look at is Dong Da. This district is one of the areas with the largest population in Vietnam, with clear signs of development in every corner of the streets.
Being one of the fastest developing areas, Hai Ba Trung is also targeted by the investors. That's why the house prices here are also quite expensive in comparison with the rest of Hanoi.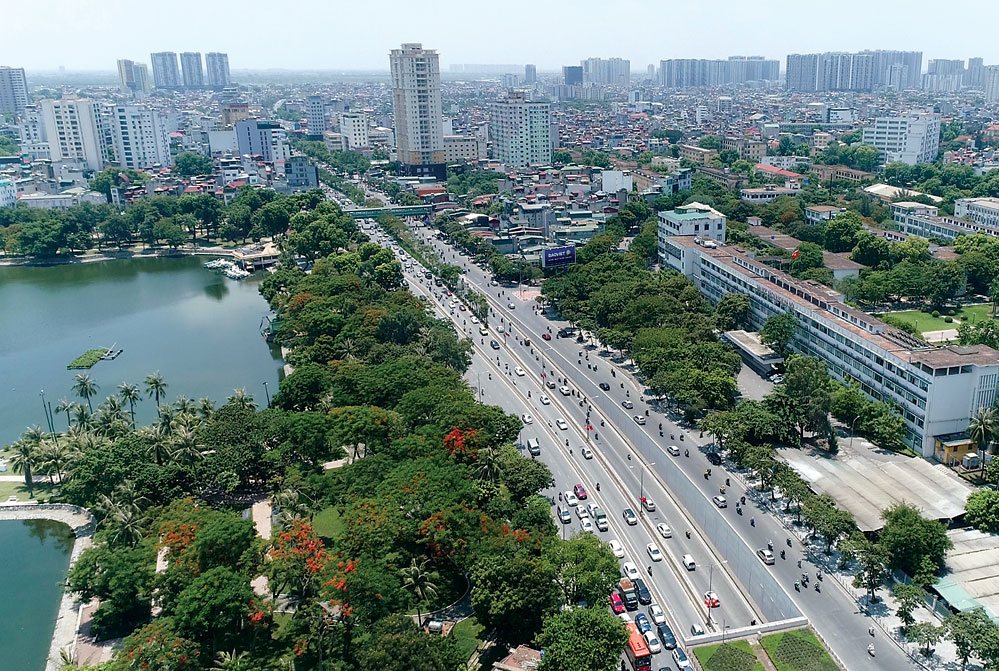 Hopefully this article will help you know a thing or two about how to invest in Vietnam real estate. Purchasing land or houses in Vietnam can be an unexpectedly good investment if you choose the right area, in combination with your existing knowledge about how the real estate market works.