Only a 25-minute drive from the center of Hanoi real estate, Ecopark was honored as the most livable, high-class ecological urban in the North, owning special housing products built according to unique green technology with a unique environment. Open and airy space, filled with the breath of nature with 4 large parks, millions of trees and a comprehensive system of sports, entertainment, entertainment and education facilities.
Abundant ecosystem
It's still a city, but in Ecopark, it's architectural complexes and clusters of works that are harmoniously connected with low construction density, so there is no "expansion" of concrete blocks, noise, etc. Smog. Instead of green grass, green trees; are the clean roads in the morning dew, fragrant with flowers; rivers and lakes with the sound of waves lapping against the shore… The journey to a comfortable life is also a journey back to nature. Ecopark is where we discover and listen to ourselves…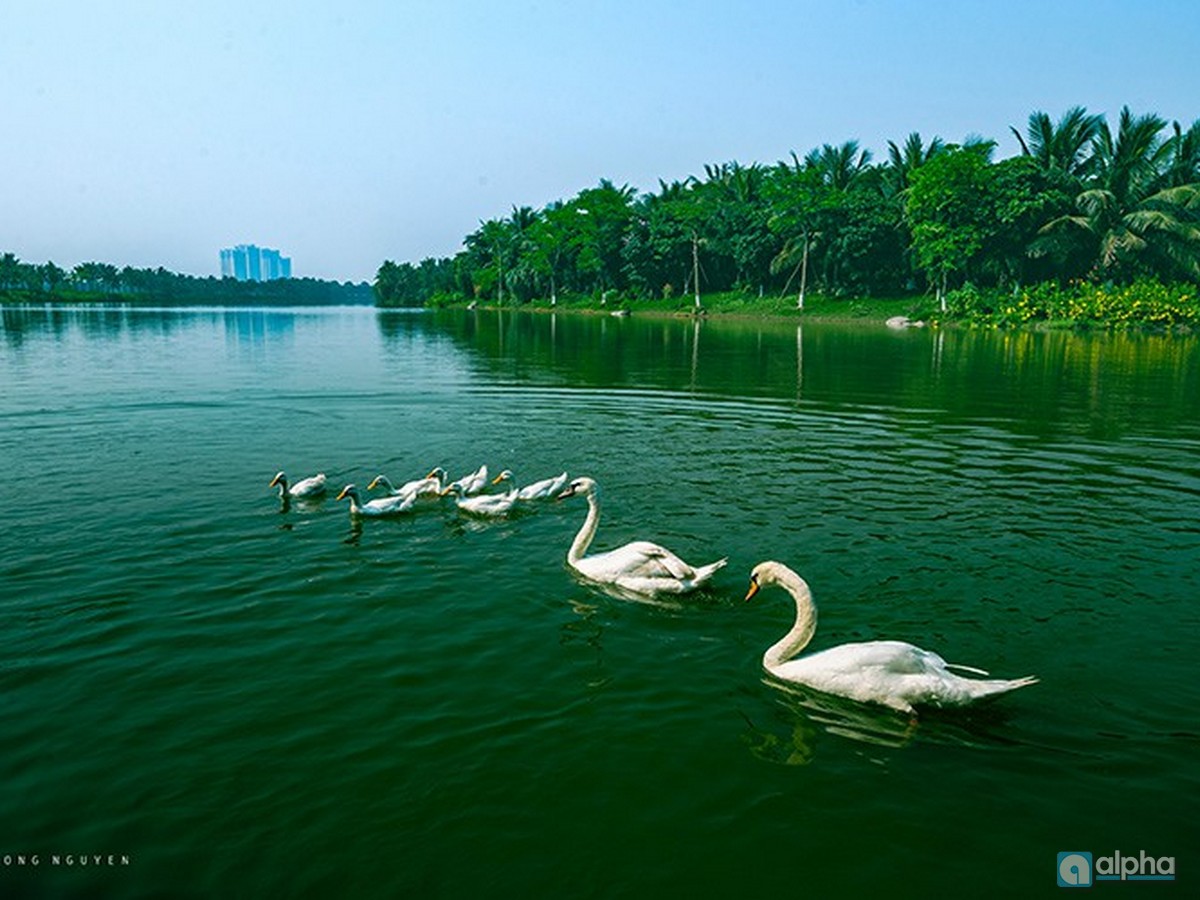 Green Soul
Ecopark chooses the direction of urban development that takes people as the measure, the starting point from which to create an emotional living space. There, "soft values" are cherished so that each person can return to nature, to the village, to the community… to listen to the voice of the soul, to love and appreciate life every day.
Live in Ecopark, immerse yourself in the magic of nature, enjoy an outdoor party with birdsong to strengthen friendships, or simply play with your children on the lawn. .. we will understand what is a humane and happy living space.
Good teaching – fun entertainment
Coming to Ecopark, residents and visitors can picnic, kayak, cycle in large parks, relax at clubhouses, entertain with CGV cinemas, and shop at Ecopark. Truc Street and attend events, festivals, country markets…
In addition, the education system from preschool to university is also synchronously invested by Ecopark according to international standards. Creative Kindlecare Ecopark Kindergarten, Doan Thi Diem Greenfield High School, Edison Inter-School, British University Vietnam, Tokyo Medical University Vietnam… are specific examples of this investment direction.
Economic development
With Ecopark, residents not only buy a place to live but also buy a living space; where they are not only fully met their material needs but are also respected and cared for spiritually. Ecopark brings the aspiration to create a green, modern, livable city; a humane and prosperous community… These are important commitments to ensure that our clients' investments always add value over time…
Live high-class
Living in the upper class, living in a high class… that is always the goal towards every successful person. Ecopark makes its mark with a breakthrough, in creating a trend, a trend to enjoy a new life for urban people. That is the need to live green, live luxuriously in the midst of nature, enjoy high-quality utility services to live healthy, live happily and truly experience a "full life".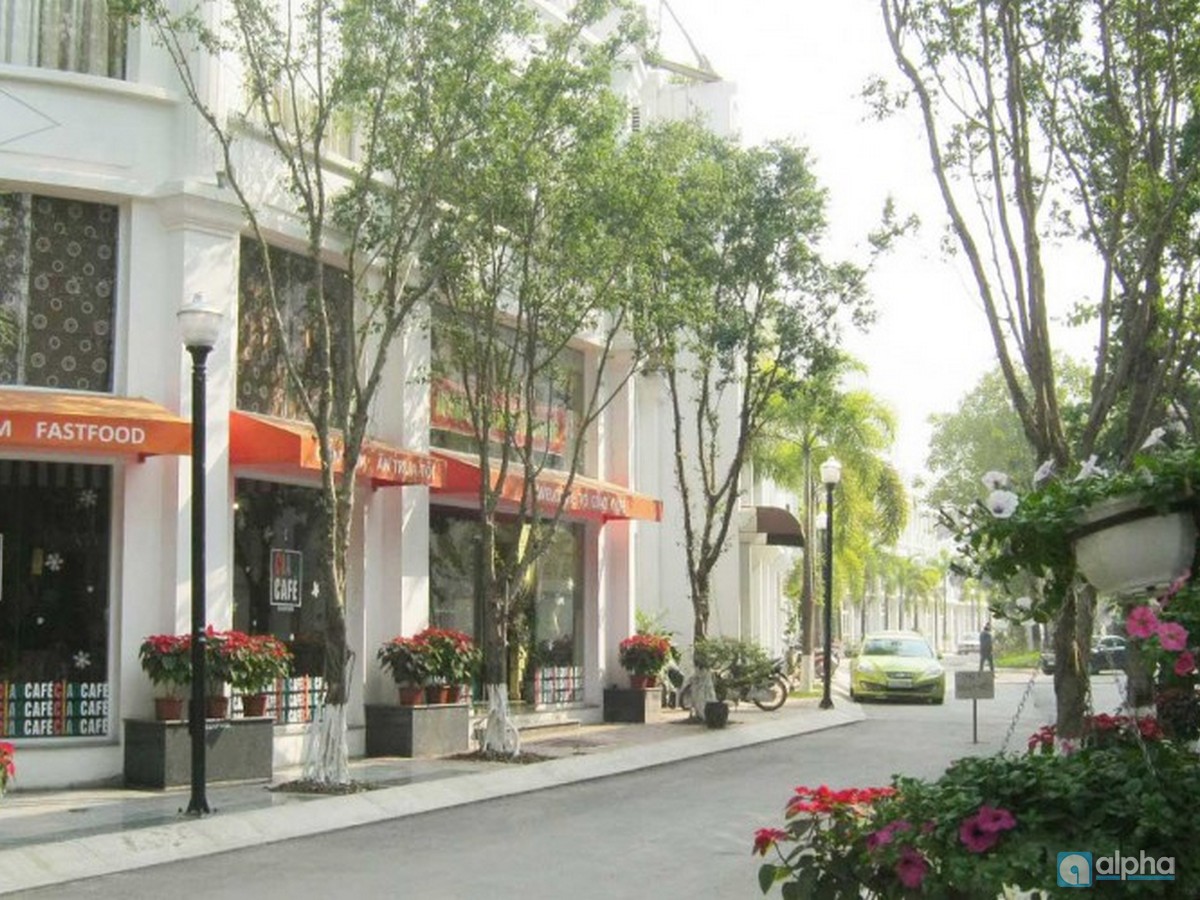 BUSINESS CULTURE
Not just a busy trading street, Pho Cuc also aims to become a cultural neighborhood where traditional cultural values ​​are preserved and honored. The business products in Pho Cuc will all be carefully and delicately invested so that visitors coming to Pho Cuc can feel in the midst of a busy and bustling space, a typical atmosphere, imbued with identity. Vietnamese – that is the unique business culture that we are proud of.
Ecopark products
VILLA, Adjacent to ECOPARK
Owning its own prime central location in trade and a rich and diverse utility link, each villa and adjacent subdivision at Ecopark brings great living values ​​and business investment values. superiority that few projects have.
ECOPARK CONDOMINIUM
Diverse and colorful are the most suitable words to describe Ecopark apartment subdivisions. It is this diversity that gives visitors different options to suit each taste, style or desire.
ECOPARK COMMERCIAL STORE
Located in the most prime locations, the most central, along with a rich and diverse chain of utility services, bringing extremely attractive business values ​​​​and investment values.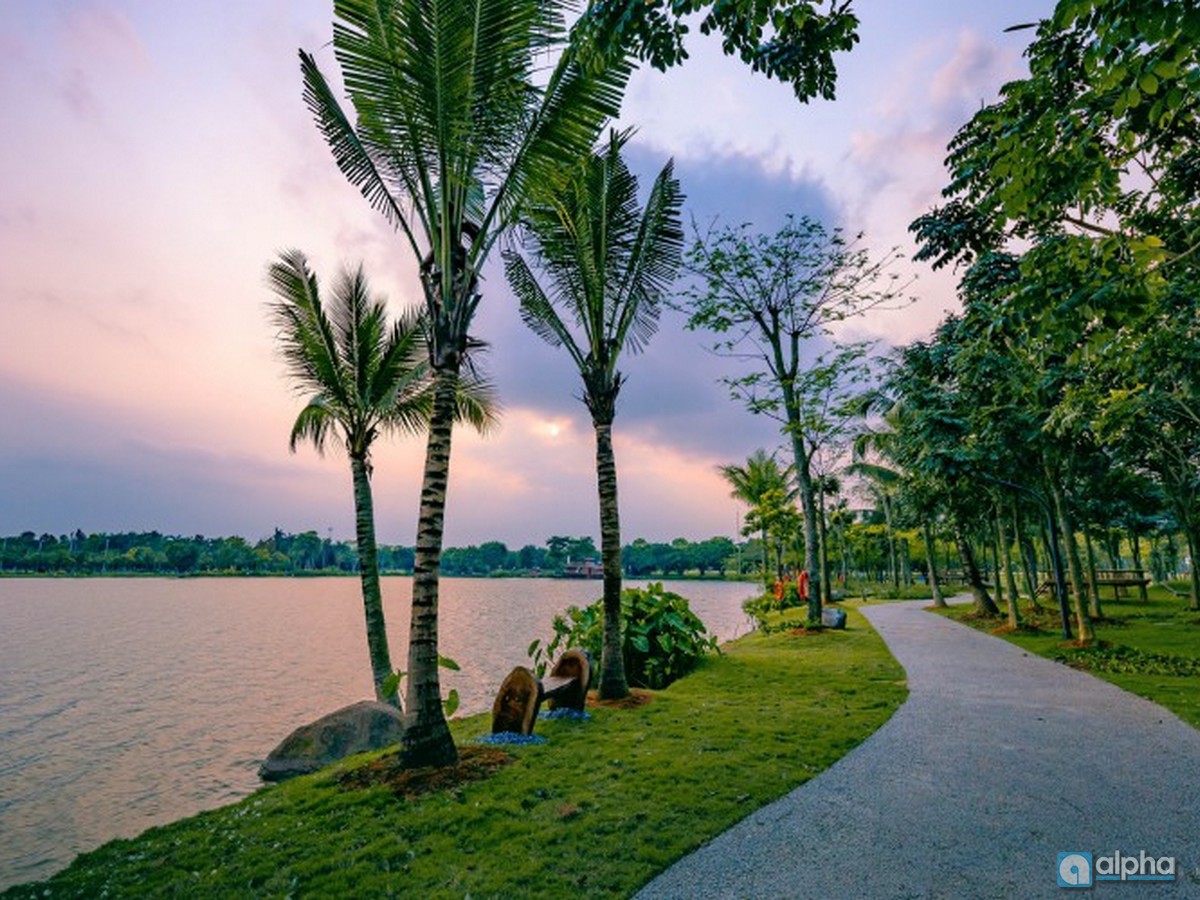 PLAY AT ECOPARK
Ecopark green urban area not only has modern high-rise buildings, rows of busy commercial townhouses, but the most prominent is still the hundreds of hectares of park complexes where nature harmonizes. Where residents find peace and balance of life.
Setting the goal of quality of life first, Ecopark's 500ha is planned with more than 20% of the area being water and greenery, the construction rate of 21%, equivalent to 5-star resorts. Welcoming the first families since 2012, Ecopark has now become a vibrant green urban area with nearly 20,000 residents, promising to reach the milestone of 110,000 residents by 2030.