As the first dynamic megacity in Vietnam, Vinhomes Smart City real estate in Hanoi wishes to bring technology into all your experiences, where there is a unique natural landscape, a city that constantly innovates to reach the level of a smart city. international level. Follow Alpha Housing to get in motion with Vinhomes Smart City right now.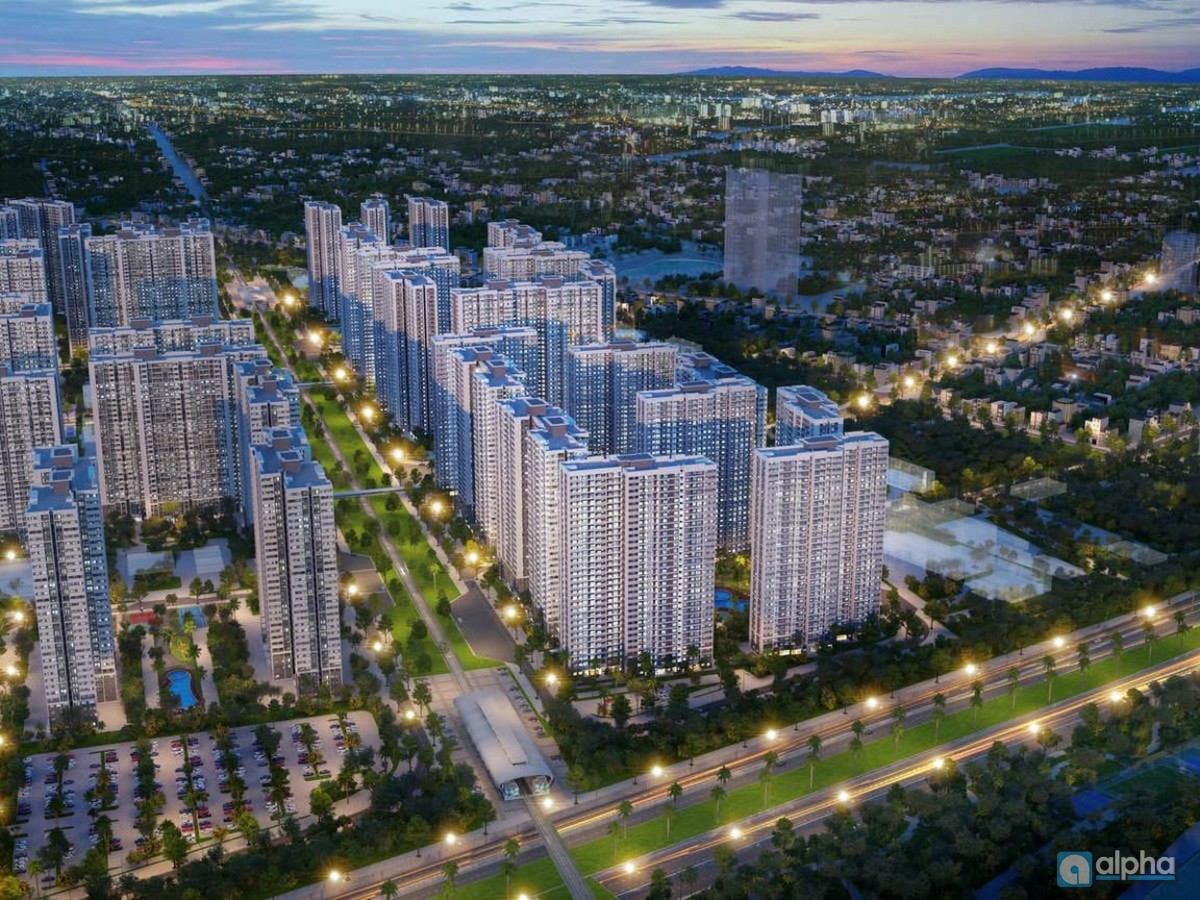 WEST GOLDEN INTERFACE – VINHOMES SMART CITY LOCATION
Vinhomes Smart City owns a prime location on Thang Long Boulevard, just 5 minutes away from the National Convention Center and 2 km from Vinhomes Green Bay.
Within a radius of 5 km from the project are a series of administrative, cultural, educational, sports and entertainment intersections such as: The headquarters of the Ministry of Foreign Affairs, Ministry of Natural Resources & Environment, Government Inspectorate, High Command. Coast Guard, My Dinh Stadium, F1 racetrack… This place, at the same time, is also a crowded area for the expatriate community living and working in Vietnam, promising to become the center of vibrant living. west of the capital.
Vinhomes Smart City will welcome the city's key Metro 5 line, a "springboard" to help residents connect to the inner city easier than ever.
Enjoy the convenience of life with Vinhomes
The leading sports park in Southeast Asia 10.5ha with 15 new and attractive theme parks: outdoor gym with more than 1000 exercise machines; Themed terrain mini golf; Korean-style indoor golf practice area; BBQ with over 100 grill spots; children's playground and continuous sports; dance venues; convalescence area; chess competition, Tien chess; space for mountain bike training every day, outdoor picnic activities; Aerobic park; Roller Skateboard; Kayaking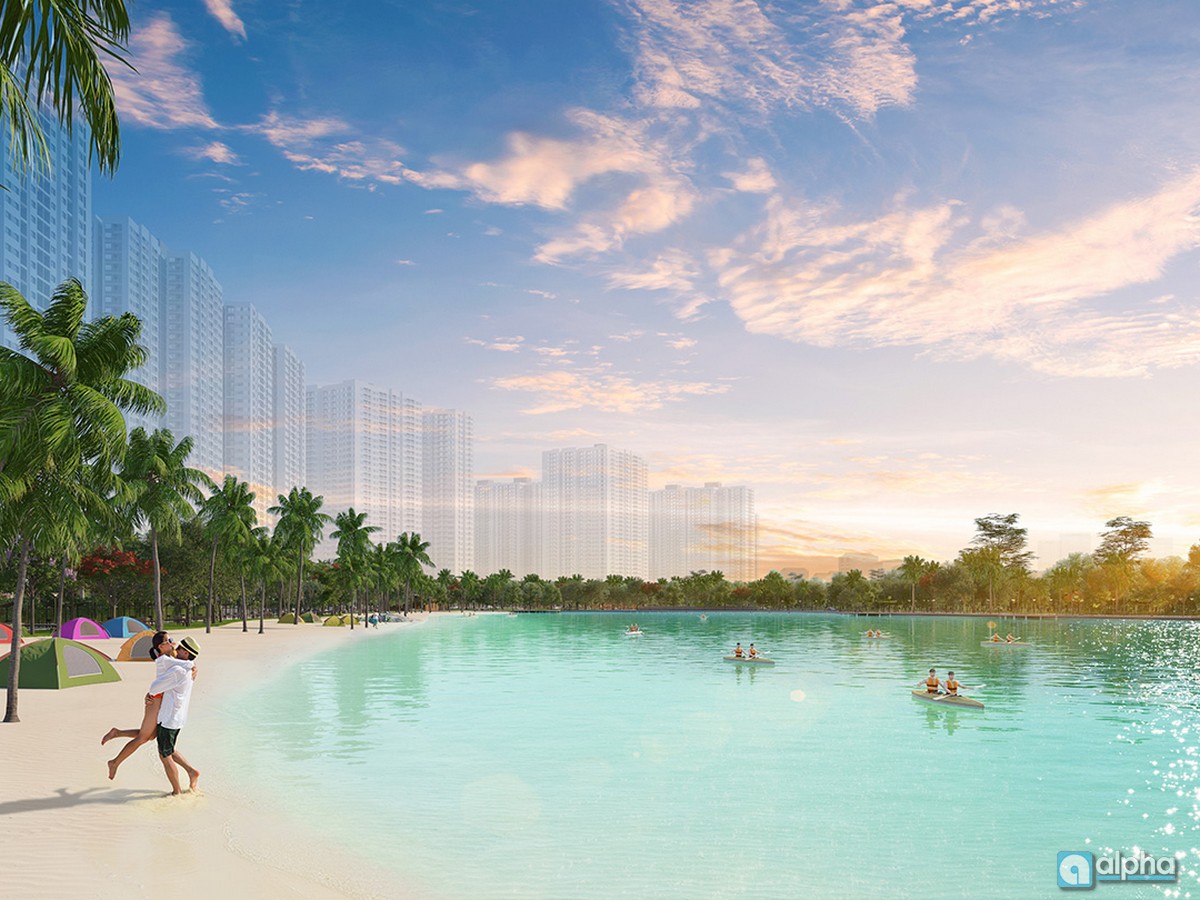 High-class Japanese garden: Lantern Festival Park; Event square; Red carp stream; Japanese Gate; Meditation Garden; Landscape rock garden; Bamboo garden; Japanese style stone bridge; Fake mountain – waterfall.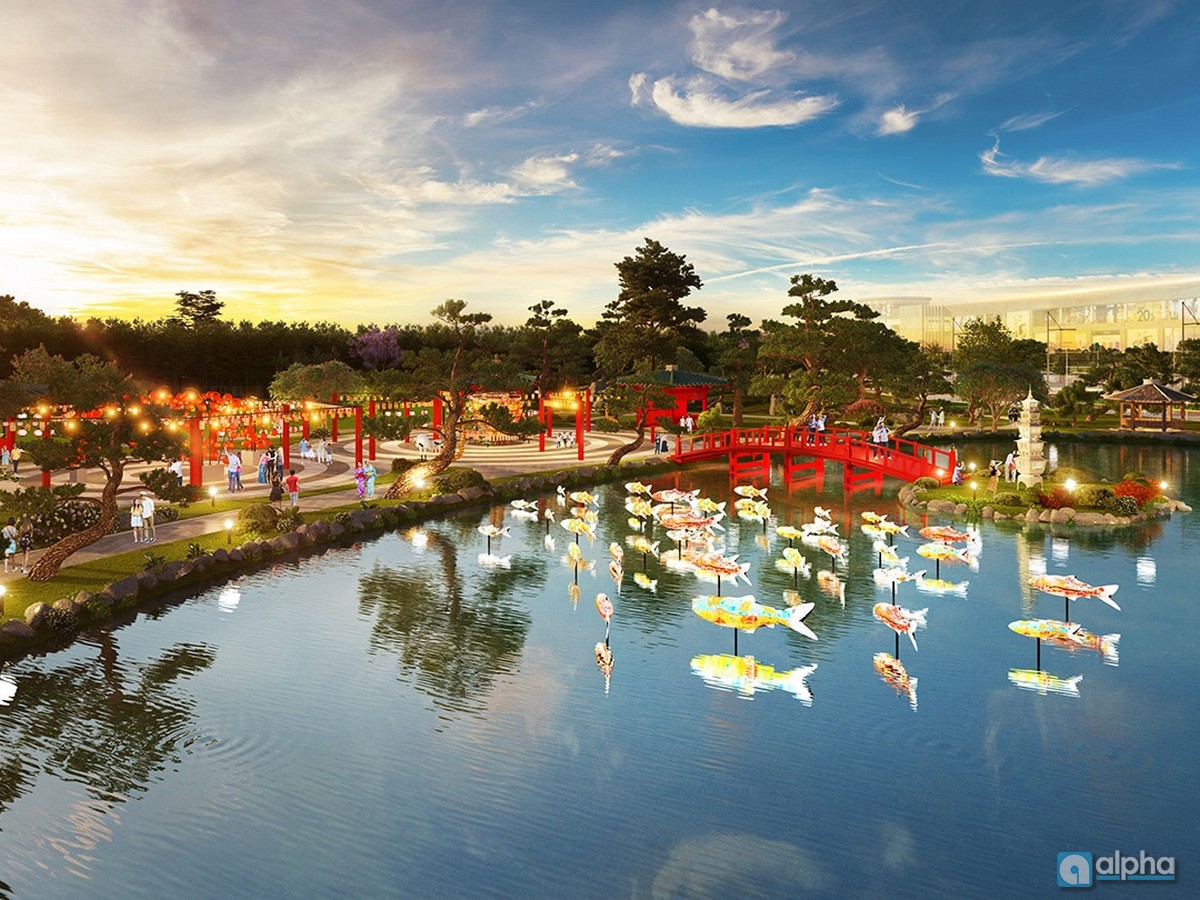 Ninja Game Park: unique experience with
games of darts, climbing cliffs, mazes…; Japanese restaurants; Square wooden hut; Hexagonal hut; Leaf huts rest in the bamboo garden; Japanese style street garden
Lantern Festival Park: where traditional colors take the throne and spread
A full system of utilities from education, healthcare, commercial center, office, … brings a comfortable life for residents.
Vinhomes subdivision
03 Vinhomes product lines from mid-range to high-end: Shappire, Ruby, Diamond, designed in a variety of areas from 25m2-98m2, including all types: Studio, 1 bedroom, 2 bedroom to 3bedroom. The apartments here are priced from 10 million to 30 million VND
Shappire: is a modern apartment line, for dynamic young people who love technology, tend to choose smart and flexible solutions in life.
Ruby: is a higher-class apartment line, for a group of modern civilized family customers, towards a high-class life, full of utility services.
Diamond: is the most luxurious apartment line in the Vinhomes system with full luxury and classy apartments for elite customers.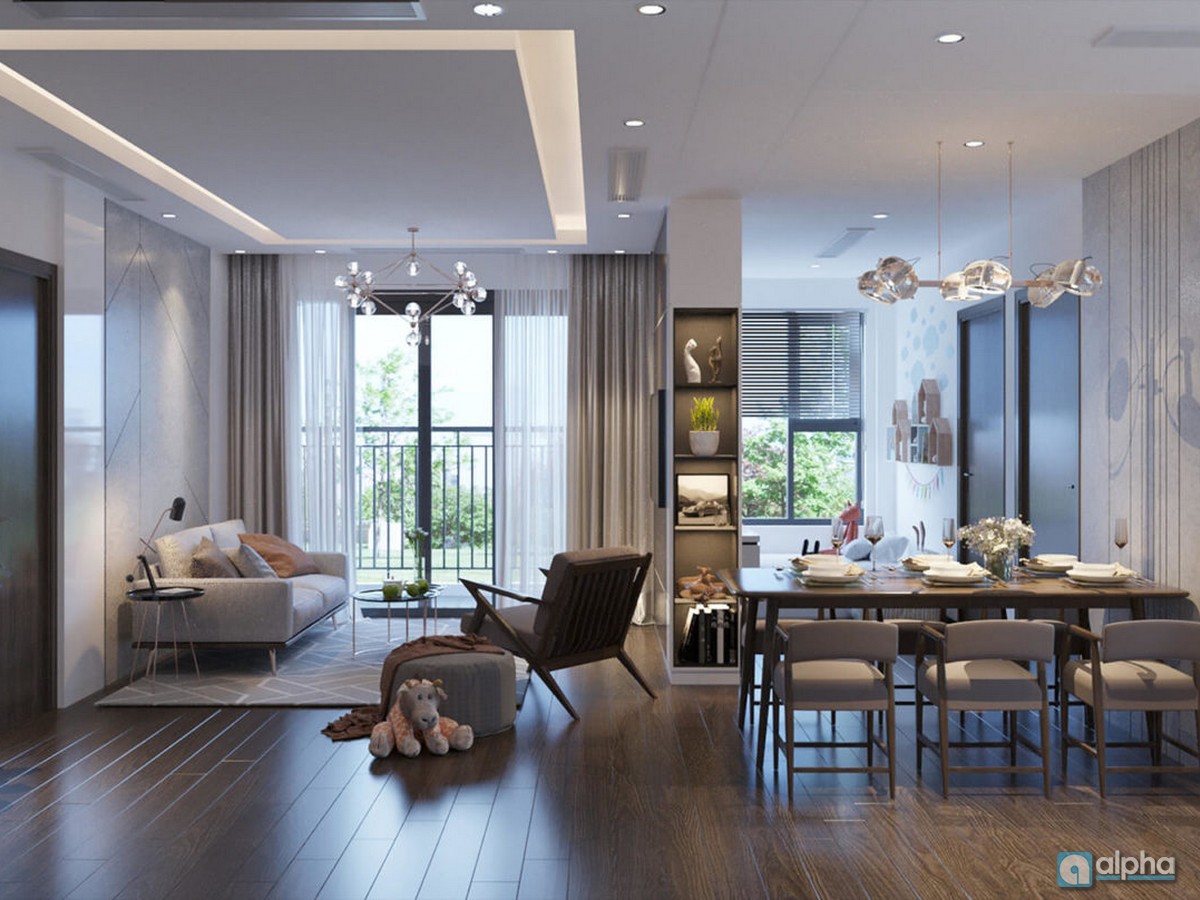 Strict management and operation services
Vinhomes Smart City uses the most advanced technologies (artificial intelligence at AI, Internet of Things IoT) in operation management to bring modern and safe life to residents.
The 24/7 multi-layer security camera system helps to control security closely and quickly notify the incident to Management Board's center for timely handling measures.
Integrating asynchronous operation management platform using artificial intelligence to effectively control urban energy limits.
Activate the phone application for residents to actively contact
The widespread wifi system in the Urban Area and the intelligent digital intercom system make connecting residents easier than ever.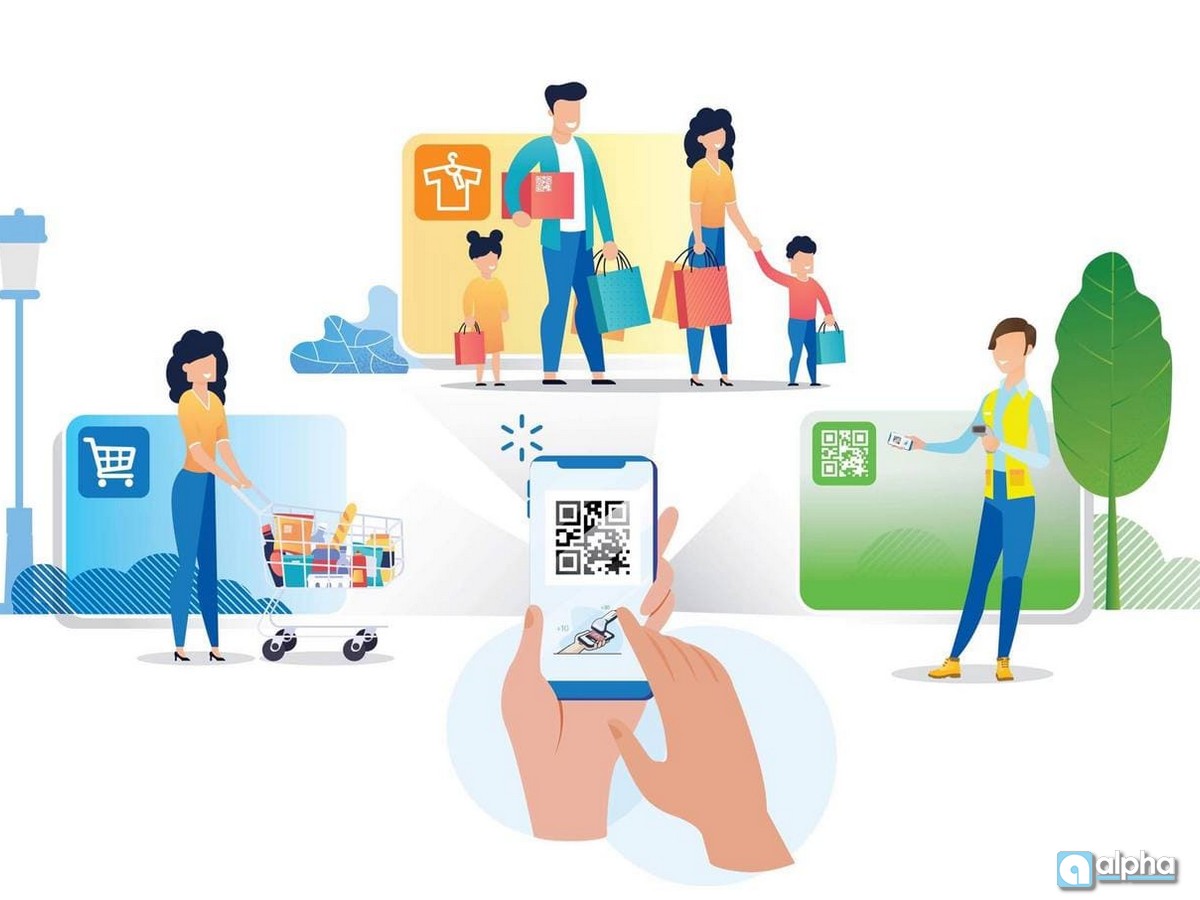 Owning an apartment in Hanoi Vinhomes Smart City is owning a central position in the new center of the capital, owning a smart ecological system with unprecedented utility highlights in Hanoi.